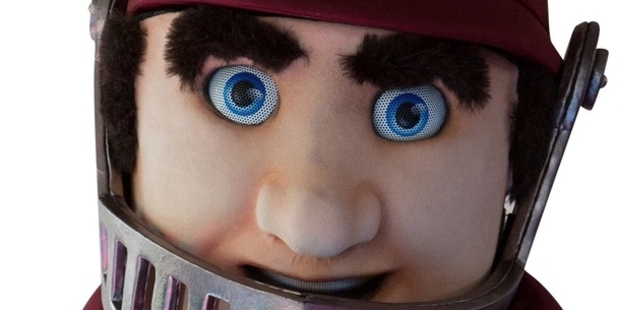 Rivalry between the six regions battling it out in this summer's HRV Twenty20 domestic cricket competition is more intense with the introduction of team mascots.
The colourful bunch of characters, including the Northern Knights' dashing new mascot, will be out in the community drumming up support for their teams and wreaking havoc along the boundary rope at the games.
The competition continues this week with the Northern Knights playing their first home game at Seddon Park in Hamilton against the Otago Volts today. They also play the Central Stags tomorrow.
David Cooper, New Zealand Cricket's domestic cricket general manager, says the presence of the mascots will up the competitive ante between the teams, as well as inspire fans to get behind their province.
"The HRV Twenty20 is about entertainment and a fun day or night out for the family and die-hard cricket fans alike - and the mascots will bring a new dimension to the games," he says.
This summer's HRV Twenty20 reflects the importance of community with games in the big centres and smaller grounds such as New Plymouth and Alexandra.
The start of the competition is the beginning of an exciting summer of cricket on home soil with tours by the West Indies and India, and the Plunket Shield and Ford Trophy competitions to come.