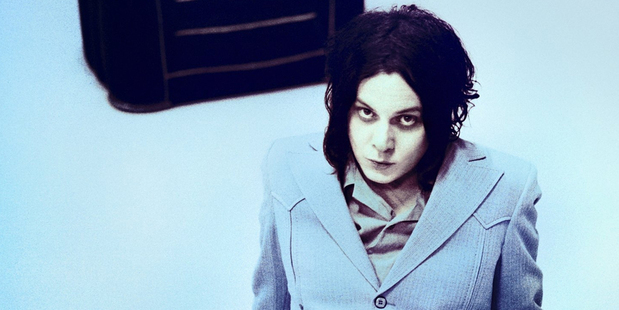 Jack White is hitting back at "tabloidesque drama baiting" reports claiming he insulted Lady Gaga.
In a recent interview with Esquire UK, the solo artist and former White Stripes frontman said Gaga was "all artifice".
"I don't think she lives it because it's all artifice. It's all image with no meaning behind it. You can't sink your teeth into it. It's a sound bite. It's very of this age, because that's what people want. They want a Twitter line, a jpeg, an MP3."
Music magazines including NME interpreted the quote as an attack on Lady Gaga and her music.
However, White has taken to his website to say he never meant to criticise the pop star's music.
He said the quote was taken out of context.
"I never said anything about her music, or questioned the authenticity of her songs in any way.
I was in a conversation about the drawbacks of image for the sake of image, and that it is popular nowadays to not question an image in front of you, but only to label it as 'cool' or 'weird' quickly and dispose of it. I don't like my comments about Lady Gaga's presentation being changed into some sort of negative critique of her music."
White also criticised press reporting on the issue.
"I also think that kind of tabloid drama encourages artists to not express their opinions in the press, and instead give polite sound bites that don't stimulate thought about creativity and the consumption of art in its many guises."
He went on to praise Gaga for championing gay rights issues.
Lady Gaga has not responded to White's comments.
- Herald Online