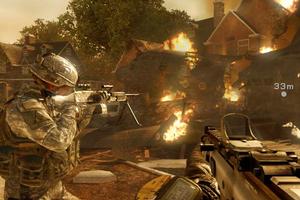 PARIS - Vivendi SA says net profit rose 21 per cent in the first quarter thanks to strong earnings at its California-based Activision Blizzard unit and the integration of newly acquired Brazilian telecom operator GVT.
Activision Blizzard, the video game producer behind titles such as Call of Duty and World of Warcraft, said last week that it earned US$381 million, in the January-March quarter, up from US$189 million a year earlier.
The unit has been able to weather the economic downturn better than other video game makers because of Call of Duty - launched in November last year and the Number 1 title overall in the US and Europe in the first quarter according to Vivendi - and because it can rely on revenue from more than 11.5 million World of Warcraft players who pay monthly subscriber fees to play the game online.
- AP