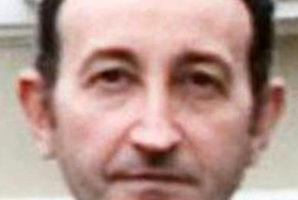 French and British investigators probing a quadruple murder in the French Alps say they are looking at a dispute over a multi-million-dollar family inheritance as a motive for the slayings.
"We have made great advances" in the investigation, said the prosecutor of Annecy, Eric Maillaud, who is in charge of an investigation conducted jointly with British police.
Three members of the British-Iraqi al-Hilli family were shot dead in their BMW station wagon on September 5 last year in a woodland car park close to the village of Chevaline in the hills above Lake Annecy.
French cyclist Sylvain Mollier was also found shot dead.
The two al-Hilli daughters, then aged four and seven, survived the attack in which more than 20 bullets were fired.
Maillaud said victim Saad al-Hilli and his brother Zaid, were locked in a bitter dispute over properties in Iraq and elsewhere.
In June Zaid al-Hilli was arrested and questioned by British police on the basis of suspicion of conspiracy to murder. He remains on bail pending further enquiries.
- AAP