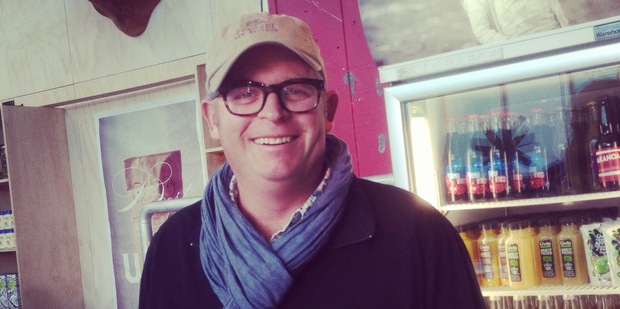 He owns two of the hottest eateries in town and has a television series and two award-winning cookbooks to his name. But it was shepherding that Al Brown first turned to when he left school. It wasn't until he started the job that he realised he didn't like sheep. So he packed it in and did a stint on his family's Wairarapa farm instead, quickly realising his passion didn't lie there either.
Then came food, and Brown found his life's work. He opened his first restaurant, Logan Brown, with co-owner Steve Logan in Wellington in 1996, which quickly won rave reviews.
Brown sold his share in the restaurant two years ago to move to Auckland, where he opened Depot restaurant (the sliders have a cult following) followed by Best Ugly Bagels and, last month, the cool city diner Federal Delicatessen (don't miss the toasted Reuben - pastrami on rye with swiss cheese, sauerkraut and Russian dressing.)
Brown is one of the country's most well-respected chefs, known for his clever way with fresh ingredients and pure flavours. It doesn't mean he always eats posh himself, though.
"I still eat the last pie at the gas station at 4 in the morning."
Al Brown's new city diner, Federal Delicatessen, is at 86 Federal St, Auckland CBD.