Top chefs, amateur cooks and cutting edge innovations for the home.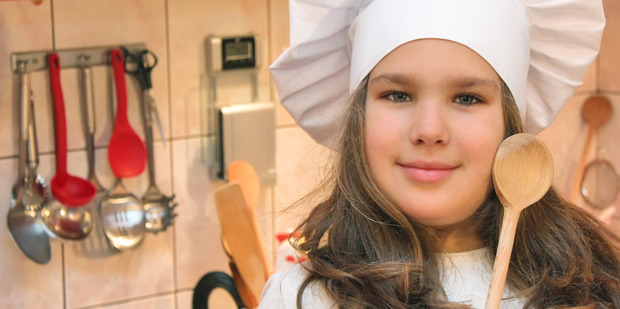 1. Space Module
A new initiative that pushes the frontiers of home technology and design, the module is a large mystery box where many technology secrets that have been engineered to
improve the way we live, work and relax will be unveiled for the first time. Technology meets nature meets design.
2. Smeg Cooking Theatre
Join expert chefs at the Smeg Cooking Theatre, led by Paul Jobin on the Smeg stand. Demonstrations from Neil Brazier of the Pear Tree Restaurant, Jean Christophe Varnier
from Sky City's Orbit Restaurant, Nick Haszard from dine by Peter Gordon and TriBeCa's Hayden McMillan.
3. Cook-Off with Paul Jobin
Three lucky home cooks take on celebrity chef Paul Jobin. Paul gets 30 minutes to create an amazing dish using the same ingredients. The catch is, Paul only finds out his ingredients as the clock starts to tick.
4. Kids Can Cook
Auckland's talented young chefs (aged between 10 and 15) hit the stage to compete in cook-offs on Friday, with the winners competing against each other for fantastic -
and delicious - prizes. The audience will decide the winner.
Auckland Home Show, ASB Showgrounds, September 5-9. Adults $18 ($14 online).