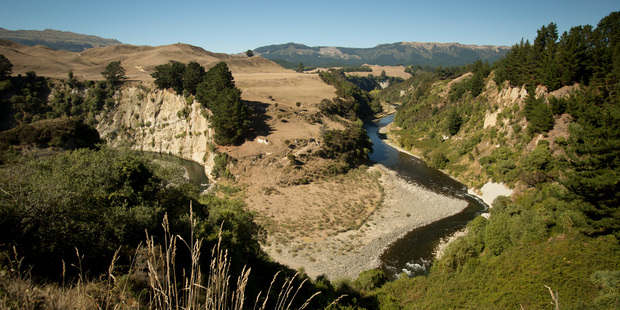 Americans will soon be able to experience New Zealand's natural wilderness in their own backyard as a forest filled with kiwi plants opens over the weekend.
Seattle's Washington Park Arboretum will house 10,000 plants grown from wild seeds, collected from around the country, covering nearly a hectare of hilly land.
"You will come and, when it's just a little bit more mature, feel like you are walking in a New Zealand landscape," Arboretum Foundation executive director Paige Miller said.
The New Zealand exhibition was one of five from countries around the Pacific Rim, including Chile, China and Australia.
New Zealand's fauna was chosen because of the similar climate and also because Christchurch was Seattle's sister city, Ms Miller said.
"So many of us have connections to people in the South Island and so we chose as a particular focus of this forest the Otago region."
The project is the biggest undertaken by the arboretum in 50 years and will cost about US$2 million - paid for by sponsors, Seattle City Parks, the University of Washington and the foundation.
Christchurch woodcarver Caine Tauwhare has carved a bench for the forest, which will be dedicated to the Seattle-Christchurch Sister City Association when the exhibit opens.
Mr Tauwhare will give a lecture before the forest is opened explaining the symbols carved into the bench, Ms Miller said.
"This land in the arboretum was very important to our natives and part of it was sacred ground for them."
Featured plants include:
• Hebes
• Phormiums
• Southern beeches
• Grasses
- APNZ