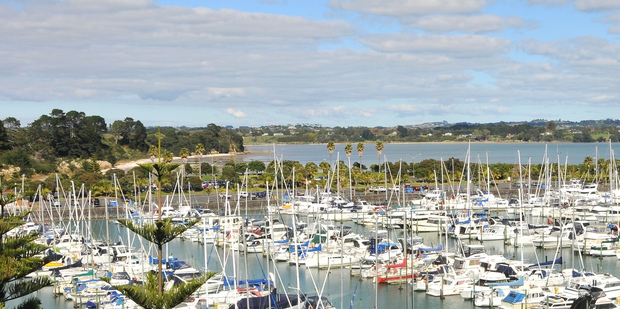 Progressive Enterprises' plans to develop an entire new town centre precinct at Beachlands in southeast Auckland heads to the Environment Court today.
The supermarket business which owns Countdown has big plans for the 12ha site at the gateway to the settlement. Paul Hebditch of Harcourts Beachlands said demand for sections and houses in the Beachlands/Maraetai area was largely unsatisfied, partly because of prices but also due to the area's popularity.
Hebditch said 275 housing lots of 800sq m each as part of the Progressive scheme would be popular although the court is yet to decide.
Spinnaker Bay 700sq m lots were going for $320,000 to $370,000, he said, compared to Flat Bush 350sq m to 400sq m lots on the market for around $400,000.
"We've got a huge amount of interest in the area and unprecedented demand with constant inquiries.
"We've been a bit of a backwater but we've been very much discovered. Some of the locals here are resisting change but I'm enjoying it," he said.
Beachlands and Maraetai had been growing because people were attracted to its laid-back lifestyle and proximity to the city, he said.
But a Pohutukawa Coast Community Association door-to-door survey found 80 per cent of residents opposed any development, residential or commercial.