Audiences are in a flap over Slavko Martinov's new movie - and he's loving it.
"Is that real?" is a question Slavko Martinov has been asked a lot about his new documentary, Pecking Order. And he's loving it.
"It's a great question to be asked," he says. "What you're really hoping for is to be asked [that] - either because it's so out there or so unbelievable that people have to ask."
Pecking Order is indeed out there.
It follows a group of dry Kiwi obsessives involved in the Christchurch Poultry, Bantam and Pigeon Club as they prep and preen their favourite birds for a national show.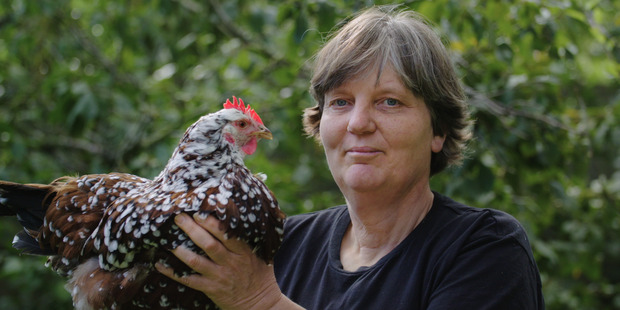 There are many moments, many characters, and many lines that make it feel like you're watching Christopher Guest's hilarious classic Best in Show - a scripted mockumentary from 2000.
So, TimeOut had to ask Martinov: Is his film really, truly, real?
"It's absolutely real," declares Martinov.
"Of course, people say, 'Yeah, but your last film'. Fair enough, I do have a tendency to play around with the formula."
He's talking about Propaganda, his 2012 "fake film", which pretended to be an anti-American propaganda movie made by North Korea and saw him being asked questions by the counterterrorism unit and facing accusations he was a spy.
That won't happen this time. Pecking Order is a more down-to-earth documentary - or "flockumentary" - that started when Martinov stumbled across a farmer's market stallholder selling organic chicken feed.
He started asking questions, plucked a few feathers, and soon believed he had a pretty straightforward story to tell, one he describes as "a classic competition documentary".
Then, he admits, "things emerged".
He's talking about a dramatic rift that develops over the leadership of the Poultry, Bantam and Pigeon Club and quickly takes over the movie.
Martinov admits it wasn't initially clear the rift was there.
"These characters, they're awesome, but they're classic dry Kiwis, very understated. It took a long time to see patterns and actions and reactions between them."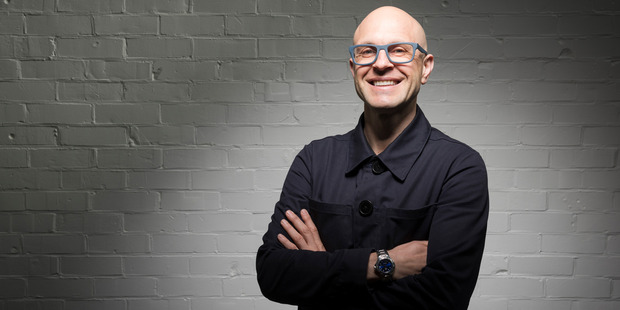 He and a cameraman were filming one of the club's regular meetings when they realised there was much more going on under the surface.
"Things started to get said. We were kind of looking at each other out of the corners of our eyes, going, 'Did he just say [that]?' 'Yeah ... there's a fault line in here.'
"You pick up on those things and away you go."
But Pecking Order's not just about the drama. It's a film about people and their obsessions, and the chicken fanciers it follows - some of whom have dedicated their lives to breeding showable birds.
Martinov admits many who see the film might think the fanciers take their hobby too far. After all, they're just chickens.
But he understands their obsession: he feels the same way about the movies he makes.
"If someone made a film about my life I might look like a bit of a freak," he says.
"I don't mean that in a bad way - I've never looked at any of these chicken fanciers and ever thought that. "I look at them and go, 'That's remarkable'.
"Their love of it, their passion and the lengths they'll go to is fascinating."
LOWDOWN
Who: Slavko Martinov
What: Kiwi 'flockumentary' Pecking Order
Where and when: In cinemas from Thursday