Josh Thomson has been mysteriously absent from The Project NZ over the past few weeks, with comedians such as Rhys Mathewson, Ben Hurley and Jeremy Elwood filling in.
So just where has the Gary of the Pacific star been?
It has been revealed that the actor, comedian and presenter has been cast in the TVNZ/ABC/Netflix series The Legend of Monkey, which is being filmed in Auckland.
According to the show's synopsis, the series is inspired by the 16th Century Chinese fable Journey to the West.
It follows a teenage girl named Tripitaka (Filthy Rich star Luciane Buchanan) and three fallen gods as they embark on a journey to "end a demonic reign of chaos and restore balance to the world."
Thomson has been cast as Pigsy, one of the three gods. The other two will be played by Australian actors Chai Hansen (The 100) and Emilie Cocquerel (Lion).
The series is being produced for TVNZ, ABC and Netflix by Oscar and Emmy-winning production company See-Saw Films, known for Lion and Top of the Lake, as well as New Zealand company Jump Film & TV.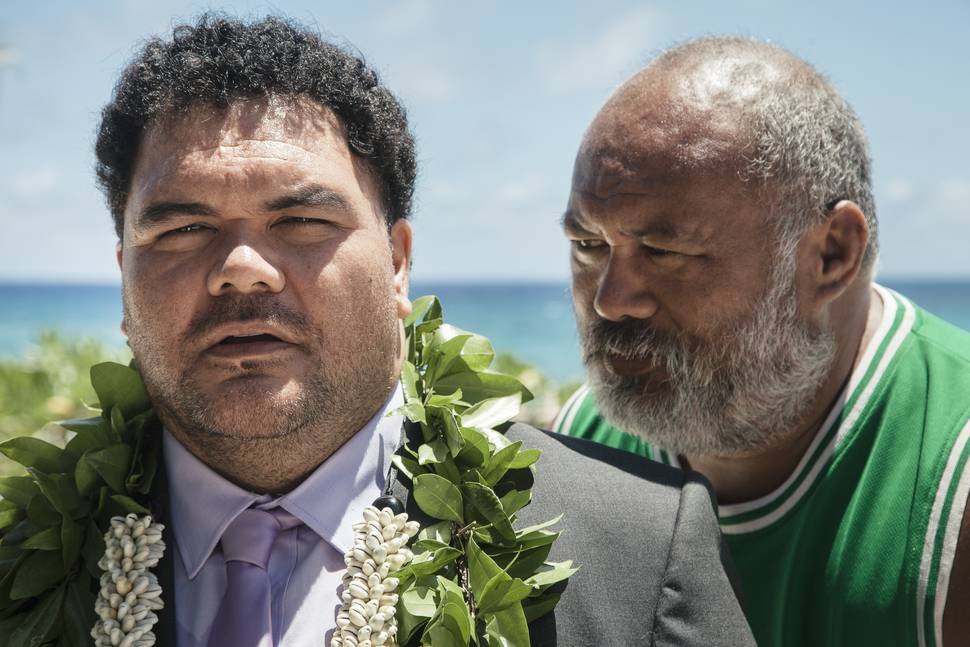 The Legend of Monkey
is being filmed in locations in and around Auckland, as well as on purpose-built sets to create the fantasy world of the show.
The series will air on TVNZ, ABC and Netflix in 2018.