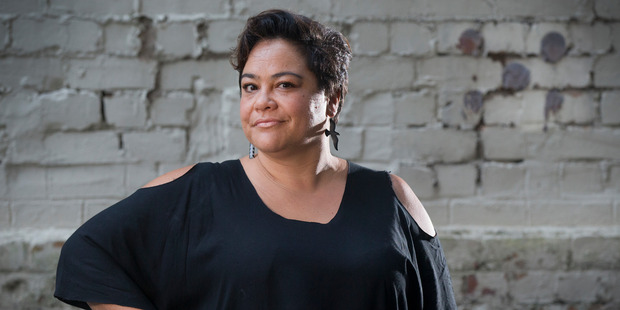 As Dave Dobbyn, Lucy Lawless and several other stars take to the stage to perform in the Actors' Benevolent Fund gala to raise money for Kiwi actors battling health issues, the Weekend Herald looks at why the fund is needed.
An actress who was badly injured after falling 5m when a skylight collapsed says it would have been "amazing" to get help for her to manage day-to-day expenses during her recovery, but no such support was available at the time.
Aroha Rawson, who played Aunt Ruth in the acclaimed film Mahana, had only just begun pursuing her acting career when the accident happened in 2002.
While waiting before a meeting at an old stone building in Christchurch she sat down on the edge of a window. It gave way.
Rawson fractured four vertebrae, chipped a bone in her neck and suffered a serious head injury when she hit the ground.
She'd been working at a drama school and going to auditions, but was told she didn't qualify for full ACC coverage because she'd been in her teaching role for less than six months.
"I wound up being on $117 a week for nearly two years," Rawson said.
"It was a very difficult time. $117 a week isn't really enough to pay for shopping, food and we had rent to pay and all those other regular costs. Everything gets really out of control financially."
It took five years for her body to heal and more than a decade to get past the financial setbacks which had piled up in the wake of her accident.
The aim of the Actors' Benevolent Fund is to financially support actors who are going through similar struggles to Rawson.
Rawson said she would have "absolutely" benefited from more financial and practical support while she recovered if it had been available.
"It would have been a huge help on many levels. It's quite difficult to think about the difference it would have made.
"It would have meant I was able to get through the day-to-day stuff so therefore be more into the creative world because you have to pay for the costs of being an actor too - being online, the photographs for agents and keeping yourself in good nick."