For Mariana Morrison, the support of her daughter was the deciding factor in entering The Bachelor New Zealand.
The 31-year-old Rotorua woman said she asked her daughter if it was okay to go on the television show before agreeing to take part in filming.
"It wasn't a difficult decision to make once I asked my daughter ... she replied 'I'm so happy for you mum, [I] hope you find love, you deserve it'.
"That was my deciding factor then and there."
Miss Morrison, who is the granddaughter of the late Sir Howard Morrison, is one of 19 women vying for the heart of bachelor Zac Franich when the show hits screens on Sunday night.
She said she was looking forward to the episode airing.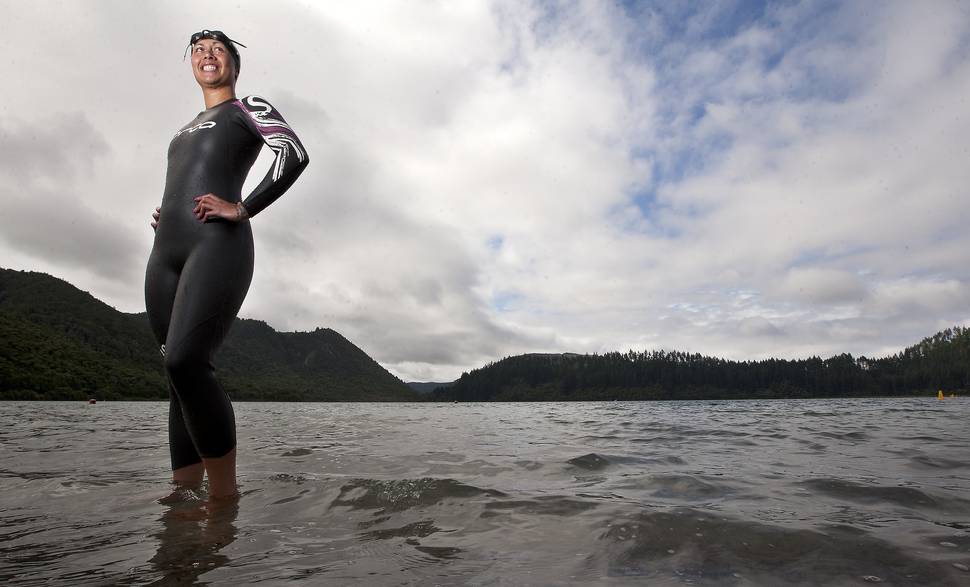 In her publicity information, Miss Morrison described her ideal man as basically Frank Farmer from The Bodyguard (played by Kevin Costner).
"I decided to enter The Bachelor New Zealand, as I believe in true love. I felt this was my opportunity to find 'Frank Farmer', as traditional methods of dating haven't worked out in the past."
Miss Morrison said she was most looking forward to seeing all the women's personalities shine through on television.
Meanwhile her dad, Howie Morrison jnr, said his daughter had his full support, although he didn't quite know what to expect when the show hit screens.
"All will be revealed.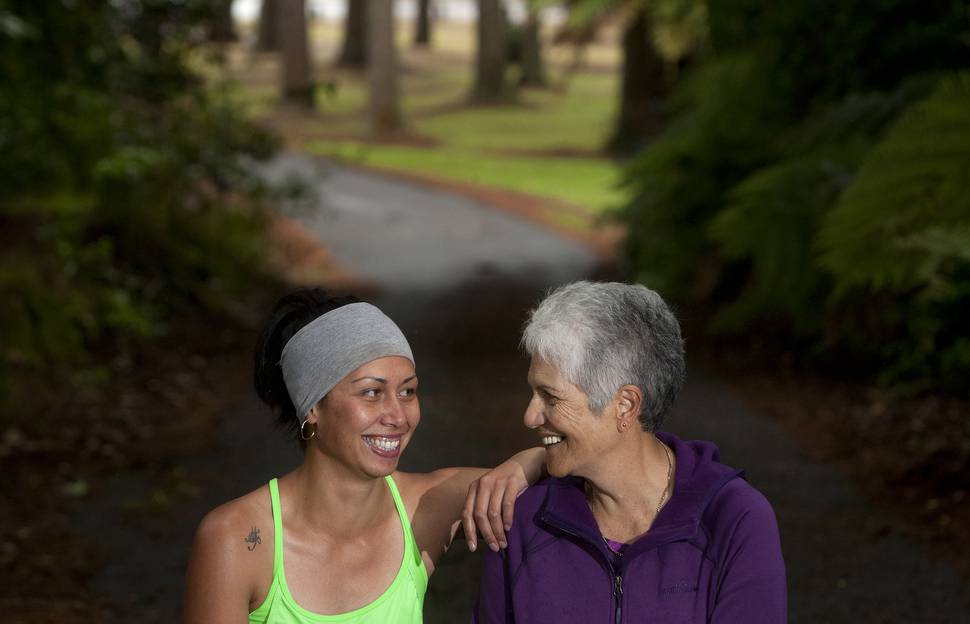 "She's that type of person ... she's a go-getter and nothing she does surprises me."
For her swim coach, Henk Greupink, it marks the end of several months of keeping Miss Morrison's secret.
Mr Greupink has helped mentor Miss Morrison on some of her epic swims such as the Pacific Open Water Challenge in Samoa and the Motiti Island to Maketu swim.
He said she would be a natural on television.
"She'll be really good. She's a true professional but I think it runs in the genes."
Mr Greupink said when they were planning the upcoming swimming season Miss Morrison said she would be unavailable for a stretch of time.
He started to make the connections and soon realised what she was doing but was sworn to secrecy.
"I say good on her, absolutely good on her."
Mr Greupink described Miss Morrison as driven.
"She's very passionate about what she wants to achieve."
He wasn't sure whether he'd watch Miss Morrison on television, but said he would try to catch an episode "so I can give her stick".
Season three of The Bachelor New Zealand airs at 7pm on Sunday, March 19 on Three.