WATCH
An Australian friend recently introduced me to The Katering Show, and it was quite possibly one of the best things that ever happened to me. Billed as "the journey of a food intolerant and an intolerable foodie", it's a web series following Australian comedians Kate McCartney and Kate McLennan as they parody the worst facets of cooking shows and current food trends. From quitting sugar (and failing) to trying the latest trendy kitchen appliance (and failing), the pair's unfiltered, deadpan delivery make for irresistible viewing. We once forfeited a night out to stay inside and watch the entire series. It's all on YouTube, with a full-length TV show coming in 2017.
GO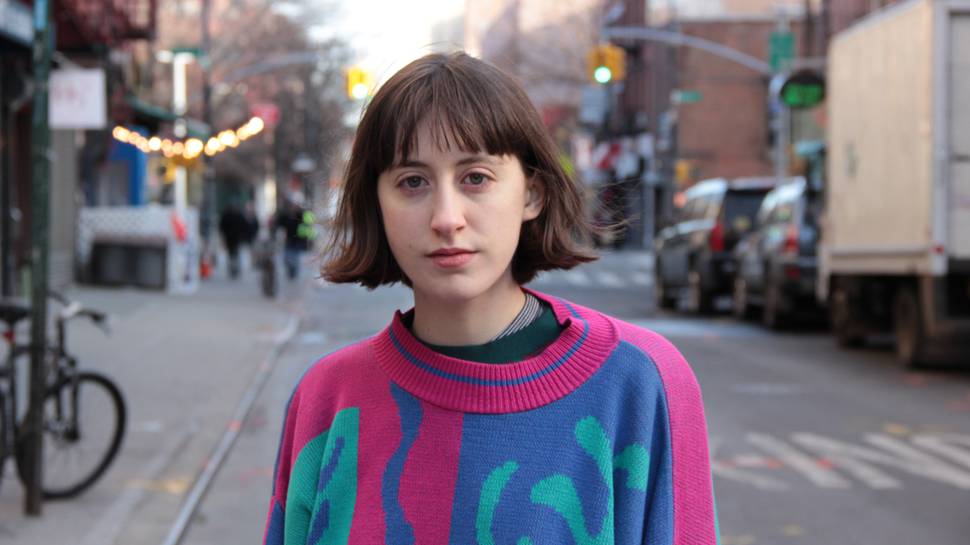 This Saturday, US indie pop darlings Frankie Cosmos are playing Rec in Britomart, following shows in Dunedin, Christchurch and Wellington. Fronted by Greta Kline, the band is touring off the back of their acclaimed sophomore album, Next Thing; a catalogue of short and sunny pop ditties that meander through the glorious clumsiness of youth. If you're a fan of Angel Olsen and Courtney Barnett, this is your next favourite band.
LISTEN
I'd like to personally thank Pharrell Williams for introducing me - and the world - to Maggie Rogers. Rogers' song Alaska went viral after Williams tearfully praised the track during her NYU masterclass, a moment that has been viewed 2.5 million times on YouTube.
Last month, the singer followed up this early praise with her EP Now That the Light is Fading, a sublime folktronica debut combining Rogers' enchanting vocals with lush, airy production. It's been described as "rural pop" - think Lorde if she built a log cabin and lived in a wintry forest for a while. I'm addicted.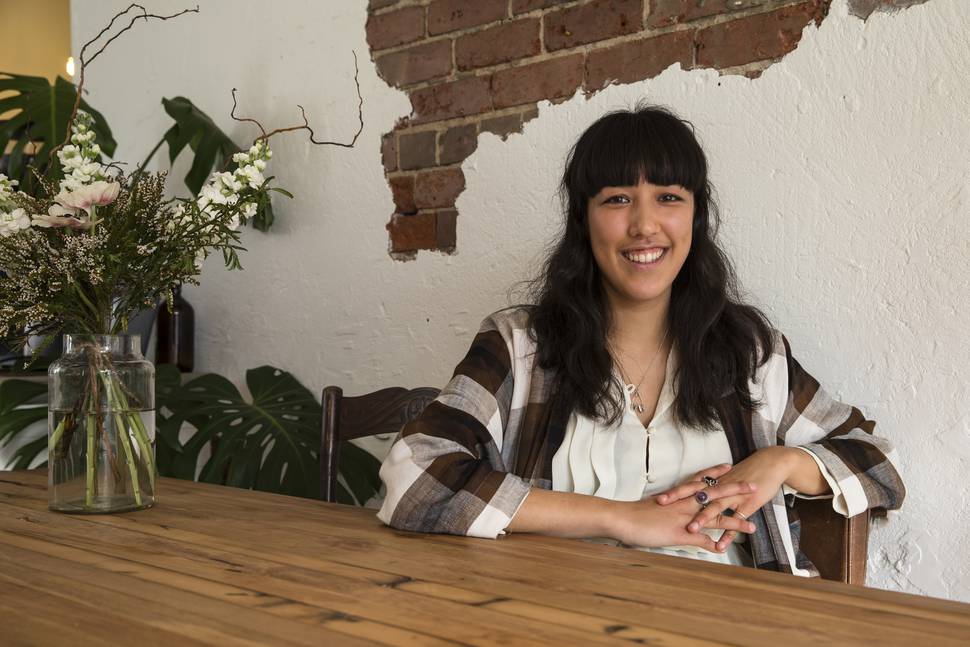 I recently moved to Mt Eden and discovered The Midnight Baker on Dominion Rd. This hole-in-the-wall spot near the Valley Rd intersection serves impossibly good eightthirty coffee and an array of delicious food, the highlight being Yeshe Dawa's trademark baking. The staff radiate warmth and good company, so you can stop by for a coffee and stay for a yarn.