Ryan Gosling spent the majority of his acceptance speech at the Golden Globes yesterday thanking his partner, fellow actor Eva Mendes - but not once did he mention her by name.
It was surely a deliberate move for the La La Land star, who has kept his relationship with the mother of his two children remarkably hidden from public view since they started dating some six years ago.
Accepting his award for Best Actor in a Motion Picture - Musical or Comedy, Gosling explained that while he was enjoying himself on set making the film, "my lady was raising our daughter, pregnant with our second and trying to help her brother fight his battle with cancer."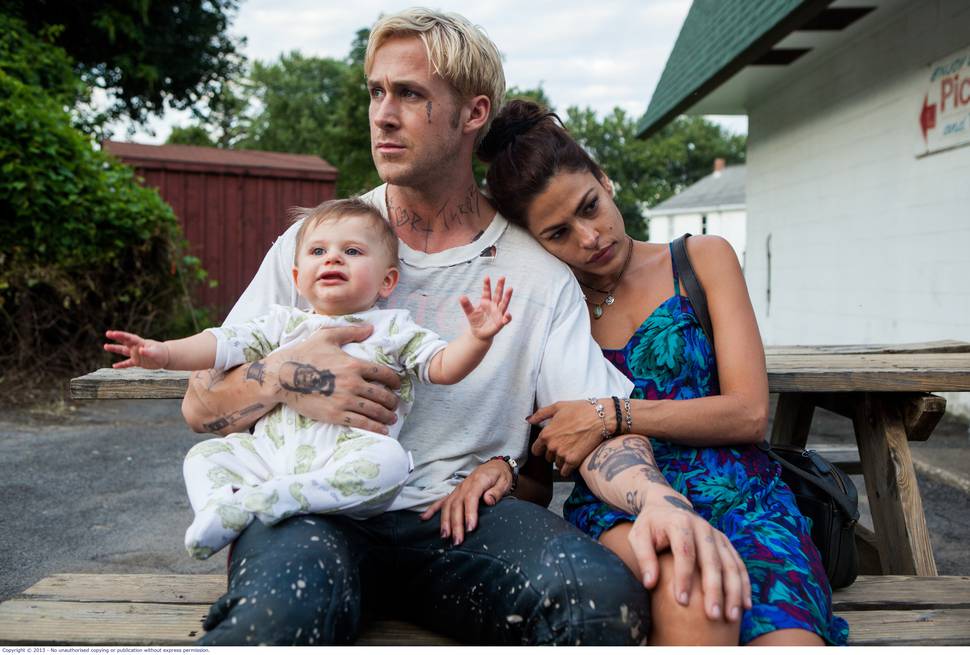 "If she hadn't have taken all that on so that I could have this experience, it would surely be someone else up here other than me today. So, sweetheart, thank you," he said.
"To my daughters, Amada and Esmeralda, I love you. And if I may, I'd like to dedicate this to the memory of her brother, Juan Carlos Mendes."
Mendes responded to her partner's public tribute in only the most subtle of terms, sharing a picture of singer Janelle Monae at the Golden Globes on her Instagram account and raving about her red carpet look - but also noting that, while she loved Monae's style, "obviously this wasn't my favourite moment of the night."
Gosling, 36, and Mendes, 42, met on the set of their film The Place Beyond The Pines in 2011 and have remained remarkably tight-lipped about their relationship ever since.
Aside from that film's 2012 premiere, where they posed alongside each other for photographers on the red carpet, the couple have never been snapped together at a Hollywood event.
That's right, not only do Gosling and Mendes keep quiet about each other in interviews, they also never willingly appear together in public. The only pictures of the pair together since that 2012 movie premiere have come via occasional unguarded paparazzi shots when the pair are spotted out and about.
While yesterday's acceptance speech was a rare public declaration of love from Gosling, the actor has in the past intimated just why he keeps his relationship shielded from the media and public.
After the birth of their second daughter, Gosling offered a short, sweet summation of his deeply private family life to a reporter at the Toronto International Film Festival.
"I'm a lucky man; they really make me better," he said of his wife and two young daughters.
"We couldn't be happier."