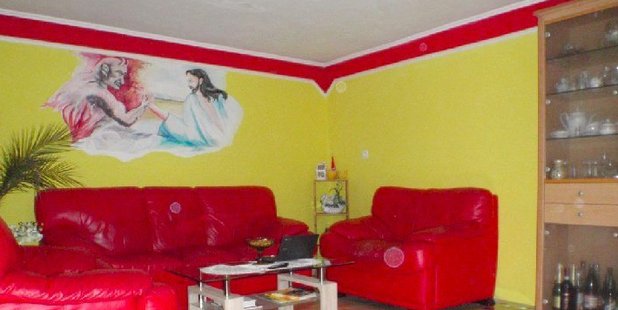 1. More of a code name: "The Seagull" - as in flies in, makes a lot of noise, eats the food, craps on everything, flies away.
2. There's a cop in the Waikato who everyone knows as "Herb". His surname is Gardner.
3. My old friend "Biscuit". His birth name was Duncan.
4. Player in my husband's football team is nicknamed "Jigsaw", because "he always falls apart in the box". [the goal area]
5. One bloke I heard about had an accident and lost some fingers. His nick name? "Clock". (One hand smaller than the other.)
6. We have a guy in Waiuku known as "Pothole". Don't know if it's because people are trying to dodge him or whether he's always in the road.
7. In the 1980s I worked at a factory in Britain. A young lad in the warehouse was called "Bungalow" ... because there was nothing up top.
8. A loose forward in a touring Lions rugby team was Peter Winterbottom. Teammates knew him as "Cold arse".
9. My last name is Pleasants. At school my fellow 13-year-olds called me "Nasty". A genius play on my surname.
10. There a guy known as "1080". Everybody hates him but he gets the job done.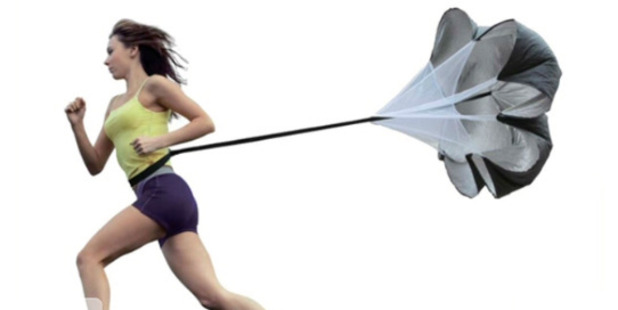 Colours brought to life
Ashley (@ajesster) was legally blind when she was young. This is how she remembers colours described to her.
Yellow: I didn't touch anything for this, they just told me that whenever you laugh so hard you can't stop, that that happiness is what yellow looks like.
Green: I held soft leaves and wet grass. They told me green felt like life. To this day it is still very much my favourite colour.
Grey: They told me that the rain is grey, and that so is concrete or cement. That it is a hard colour, stern and with no personality. (Sorry grey, I like you now! But you scared me back then).
You can't see the criminals for the trees
Calgary, Canada wants to plant 15 new trees in a small nameless park surrounded by houses in Brentwood, but its efforts were stopped by unexpected resistance from Ellen Burgess who has been going door-to-door in the area because she thinks more trees could mean more crime. "If you give people more places to hide, more naughty things will be done," she said. (Source: CNN)
Video: To celebrate Sir David Attenborough's 90th birthday, the BBC did a series of videos in which animals reminisce about meeting him fir the first time.

Herald app users tap here for today's video.
Got a Sideswipe? Send your pictures, links and anecdotes to Ana at ana.samways@nzherald.co.nz