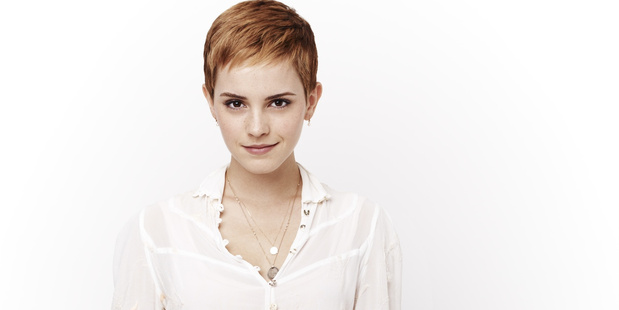 Rumours are circulating today that Emma Watson could be in line to play the next doctor in Doctor Who.
Producer Steven Moffatt will step down next year, and with Broadchurch's Chris Chibnall set to take the reigns, it is expected he will bring in a new doctor and all eyes are on who that could be.
READ MORE:
•Snippets from the Game of Thrones set
•Russell Brand becomes a dad
The BBC is facing pressure from fans to cast the series first female doctor, and have said they haven't ruled that out.
Since then, The Irish Examiner featured Watson in a list of potential new doctors and the internet has taken the idea and run with it, tipping the Harry Potter actress to be the favourite for the role.
#EmmaWatson as The Doctor? I kinda like the idea! She's pretty MAGICAL

— Nina Summers (@Buffy_Ringer) May 9, 2016
If Emma Watson is announced as the next Doctor it will easily be the greatest day of my entire life hands down.

— NIGHTHAWK (@ButtaMyBiscuit) May 7, 2016
Emma Watson as next #DoctorWho? After Missy I love the idea of a female Doc. One should think about it!

— Stephan M. Unter (@s_unter) May 9, 2016
Other popular suggestions include Benedict Cumberbatch, Ben Whishaw, Richard Ayoade and Game of Thrones star Maisie Williams.
Fans say the obvious way for new show-runner Chibnall to make a splash is to gender swap the doctor, who has for decades always been a man with a female companion.