After a week of teaser clips, the official trailer for the new Jason Bourne movie has been released, with Matt Damon back at the centre of action.
Having played the iconic CIA assassin in the first three films, Damon missed 2012's installment of the franchise, The Bourne Legacy, which saw Jeremy Renner as the star of the film.
Now, almost a decade later since his last appearance as Bourne, the actor is back in another action-packed thriller which finds the CIA's lethal former operative drawn out of the shadows years later after The Bourne Ultimatum.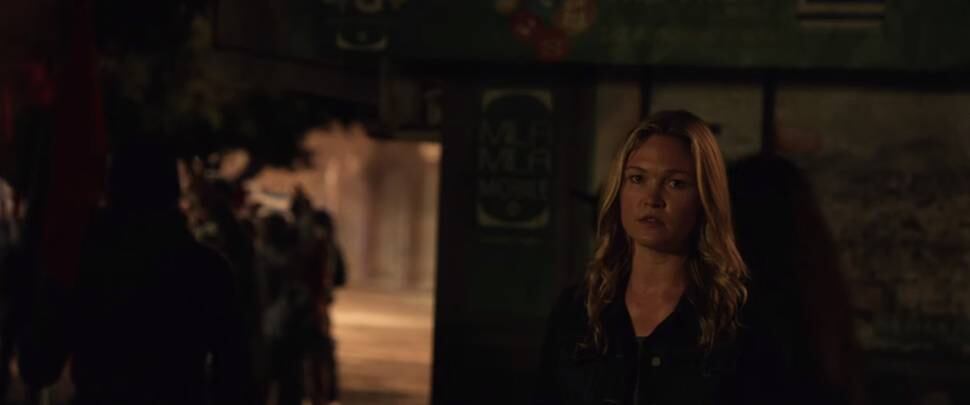 The trailer shows Bourne in the midst of high-paced action, jumping from buildings, chasing motorcycles at night, and plowing cars through the streets of Las Vegas. The trailer also mentions cyber-hacking, and Bourne running through the streets of Athens during an austerity protest which brings a markedly contemporary flavour to the film.
Also featuring in the trailer is fellow Bourne stalwart Julia Stiles, as well as new cast additions of Alicia Vikander, Tommy Lee Jones, and Vincent Cassel.
Directed by Paul Greengrass, who was previously involved in the second and third Bourne films, the new movie opens worldwide in late July.
- nzherald.co.nz