Just when you thought we had reached peak superhero, Marvel has added another show to its growing cinematic universe.

Variety has revealed that Marvel has given a straight-to-series order for Cloak and Dagger, a superhero teen-romance. The series will be the first Marvel show to air on the teenage-skewing Freeform, formerly ABC Family, known for series such as Pretty Little Liars and Shadowhunters.

In the comics, Cloak and Dagger are teenage runaways Tyrone Johnson and Tandy Bowen, who are given an experimental drug by an evil chemist. Tyrone/Cloak has control over "darkforce" and can teleport, while Tandy/Dagger produces light and can generate "light daggers". The duo premiered in 1982 and have appeared sporadically since then.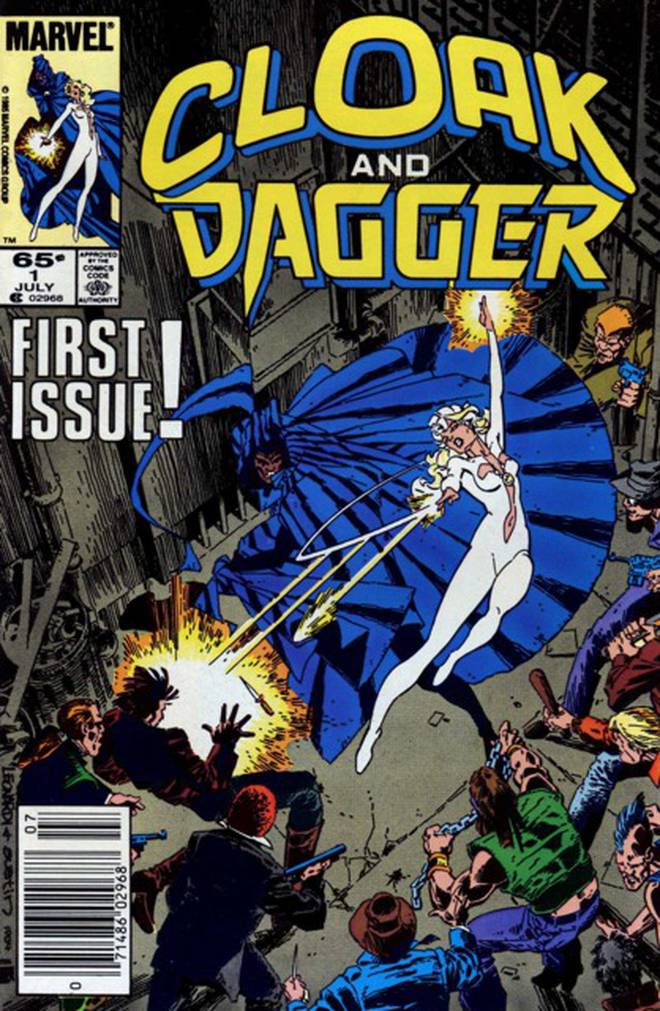 No cast members or writers have been announced yet. Marvel Television executive vice-president Jeph Loeb first announced a Cloak and Dagger series for ABC Family back in 2011.

The show is now the seventh upcoming Marvel Cinematic Universe series. Luke Cage, Iron Fist and The Defenders are all coming soon to Netflix; on ABC, Most Wanted, a spinoff from Agents of SHIELD, is currently filming its pilot, while Damage Control, a half-hour comedy, is also in development. John Ridley, writer of 12 Years a Slave and American Crime, also has a Marvel project in development with ABC.
Marvel currently has Agents of SHIELD, Agent Carter, Daredevil and Jessica Jones. SHIELD and Jessica Jones have been renewed for fourth and second seasons respectively. The company has 11 movies set to release over the next four years, with Captain America: Civil War set for release next month.
The addition of Cloak and Dagger to the line-up shows the multi-format and channel universe will not be slowing down anytime soon.
- nzherald.co.nz