Just three months into 2016 and the world has mourned the deaths of some of the most celebrated and beloved actors, actresses, musicians and novelists.
Most recently was British comedy legend Ronnie Corbett whose death made headlines across the globe. Corbett died yesterday aged 85 in hospital surrounded by family after being ill for several months.
He and the late Ronnie Barker became one of the funniest duos of their generation, hosting the BBC comedy sketch show that became one of the most popular TV programmes of the late 20th century.
Yesterday also marked the passing of Nobel Prize-winning author and Holocaust survivor Imre Kertesz.
Oscar-winning actress Patty Duke died aged 69 earlier this week. The actress rocketed to fame after starring in The Patty Duke Show and A Miracle Worker and captured the hearts of many with her work. She was also a staunch advocate for mental health issues.
After the news of her death tributes from celebrities such as William Shatner, Nile Rodgers and Marlee Matlin and from fans flooded social media.
Earlier this year the world was shocked by the death of musician David Bowie. Bowie died on January 10 after battling with cancer for 18 months.
Despite his cancer diagnosis, Bowie continued to make music, releasing his final album Blackstar just two days before he passed away in New York on Monday, surrounded by his family.
Since his death, a litany of stars have paid tribute to him performing his songs in honour of his legacy.
Just four days later, British actor and icon Alan Rickman died after losing his battle against cancer. The star, who was known for playing the baddies in Die Hard and the Harry Potter franchise, died in London aged 69.
Their deaths are just some of the many that have rocked the world in 2016.
Gallery: 2016 a blow to the arts - celebrities who have passed away this year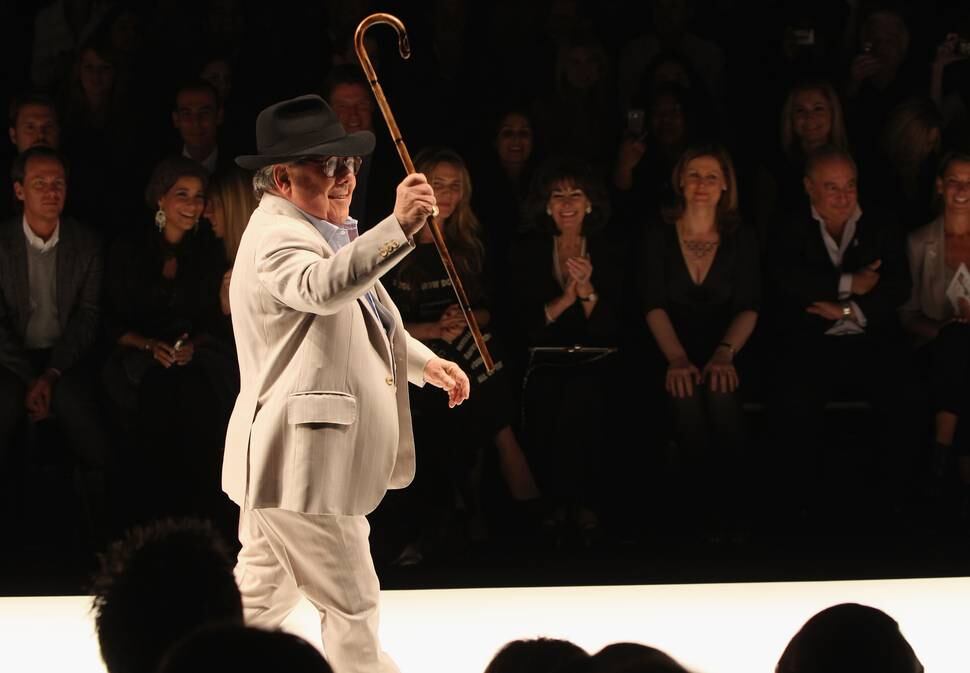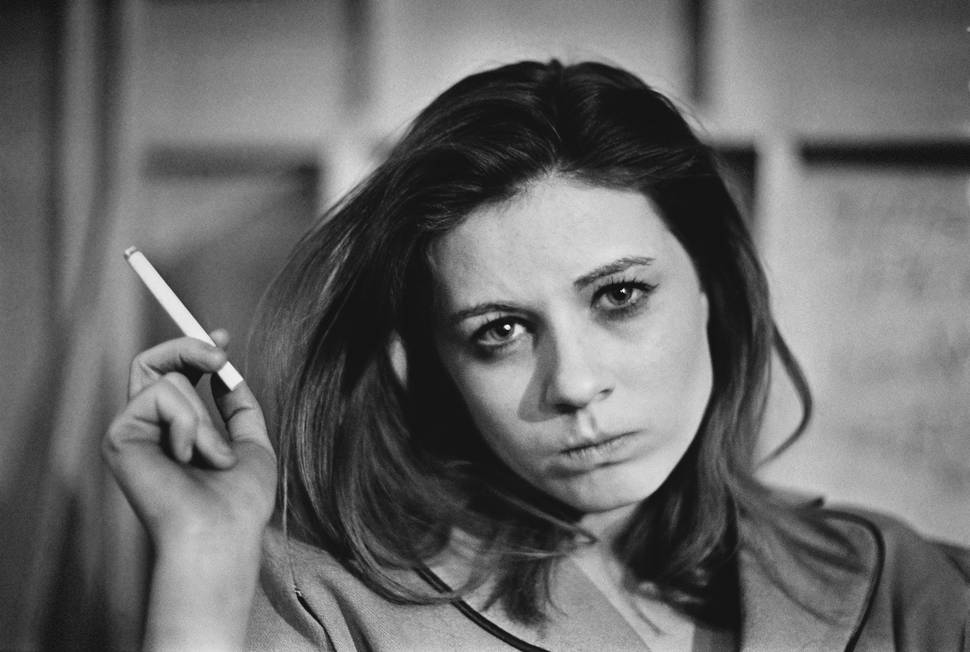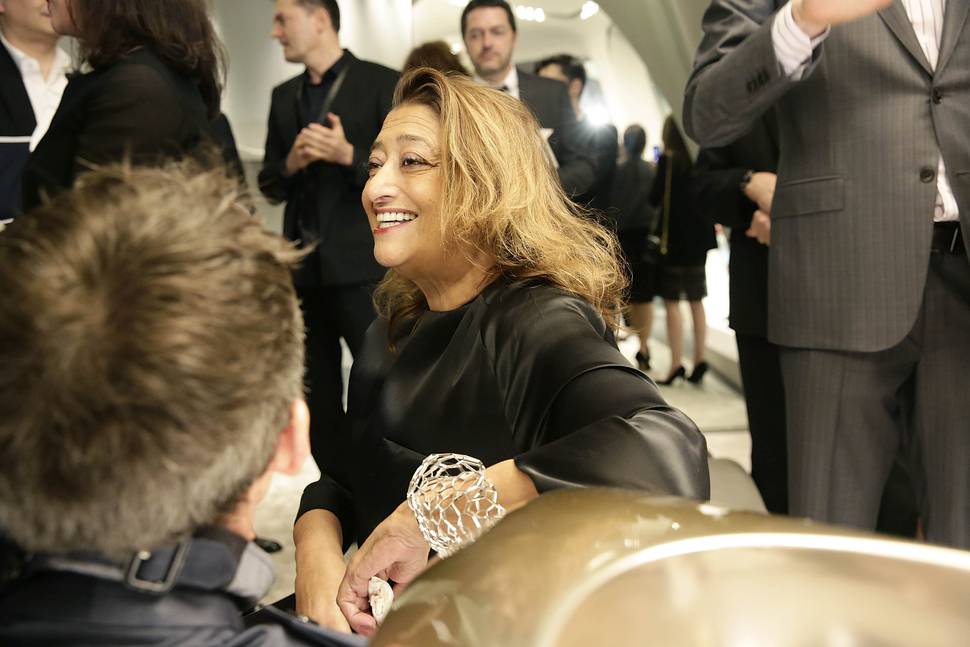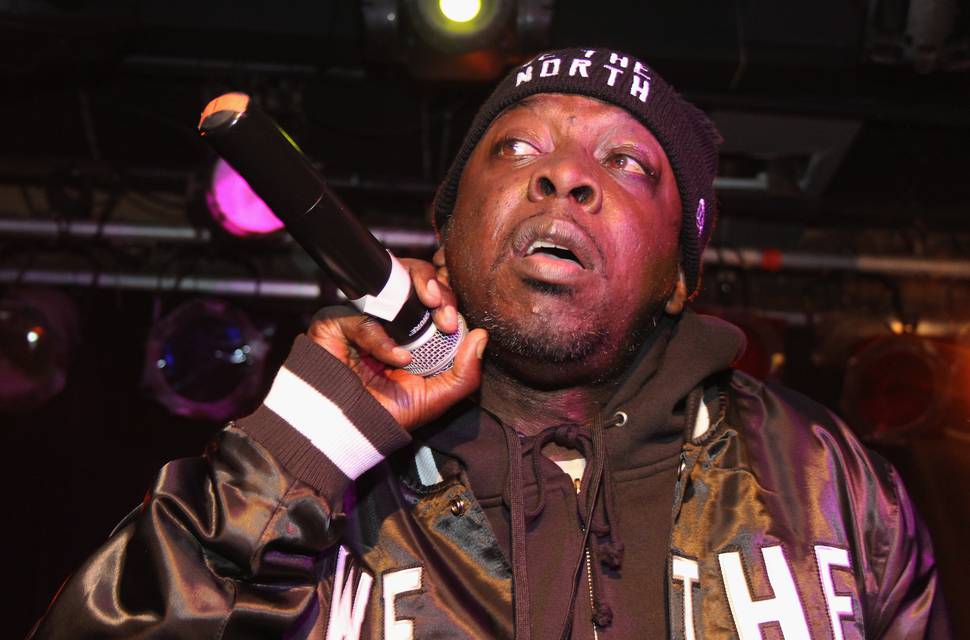 - nzherald.co.nz