The host of Survivor New Zealand is yet to be announced, but who should it be? We have a few suggestions ...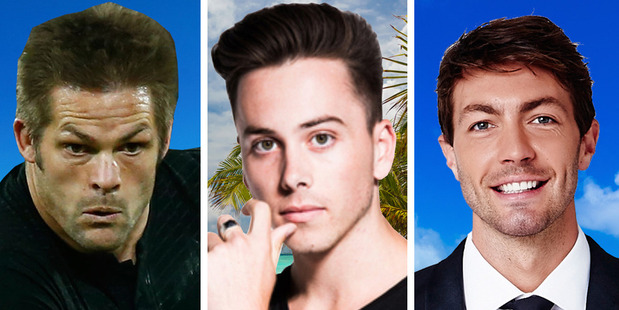 Mark Richardson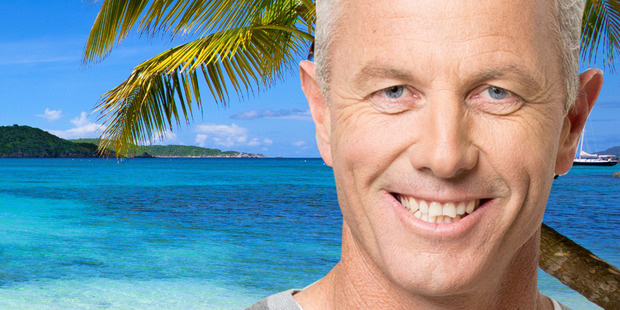 Upsides: During his time with the Black Caps, Mark was known as a gritty survivor able to knuckle down and get the job done. So he knows a thing or two about sticking things out. He'd also look great in a sky blue safari shirt and khaki shorts.
Downsides: His contract for TV3 might rule him out. And he would probably hate spending six weeks living in a yurt.
Odds: 4/10
Art Green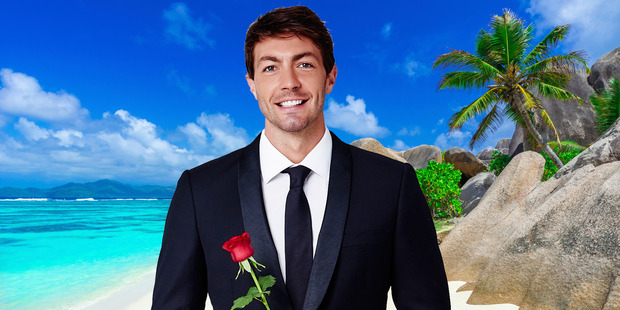 Upsides: Thanks to his bricklayers biceps, Art can easily demonstrate all those physical challenges to the hungry contestants. He's also comfortable in front of a camera, loves the beach and has probably attempted to climb a coconut tree before.
Downsides: Thanks to his stint on The Bachelor, Art is also affiliated with TV3.
He might not have easy access to protein shakes. Also has his own business to run. Sunburn is bad for the face.
Odds: 5/10
Newsboy
Upsides: Jeremy Wells looks great in a pair of shades, so island living wouldn't be a problem for him. He's also blessed with a punishing stare to give contestants as they're eliminated. And that chin.
Downsides: Too dry. Would find it hard to resist mocking contestants. Might struggle for survival without his sidekick Matt Heath nearby.
Odds: 6/10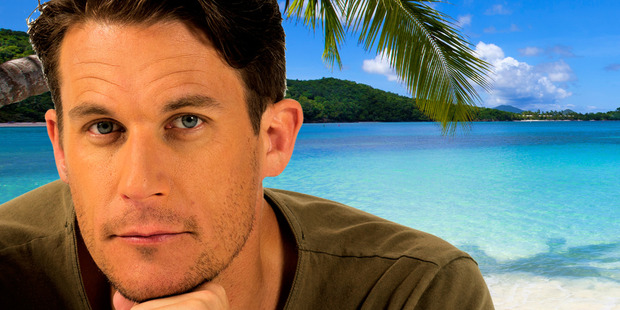 Lana Coc-Kroft
Upsides: Lana was a contestant on Celebrity Treasure Island back in the day, so she knows her way around a deserted island. She also hosted Mountain Dew On The Edge, an extreme sports show back in the '90s, and Sports Cafe, so she's done this before.
Downsides: Where is she? What is she doing? And didn't she pick up a horrible illness from Celebrity Treasure Island? She's almost definitely not keen.
Odds: 3/10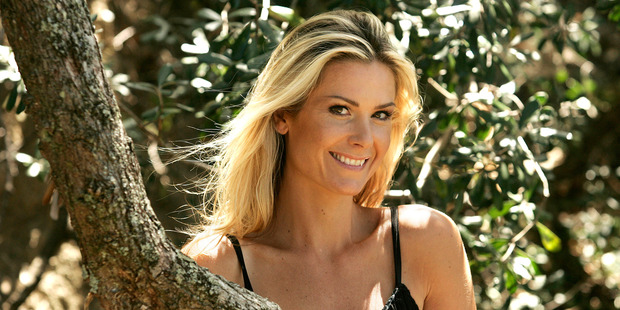 Max Key
Upsides: Check out his Instagram page. Max loves the beach, he loves the surf, and he loves his dad's holiday home in Hawaii. His profile could definitely improve brand awareness. How many headlines has a certain radio station had recently?
Downsides: He's used to a certain level of comfort in his life. And producers probably won't let him write the theme tune and sing the theme tune in the style of dubstep.
Odds: 2/10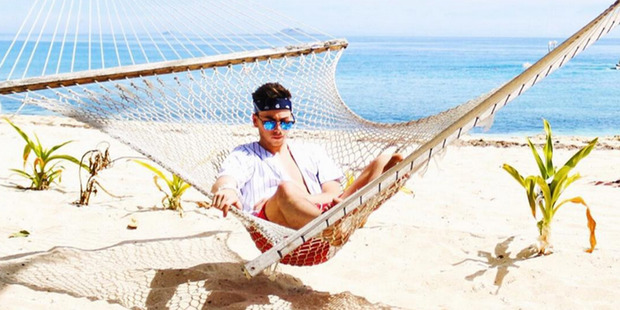 Richie McCaw
Upsides: Richie's New Zealand's toughest man, one of our best ever All Blacks, and he's New Zealander of the Year. He basically is New Zealand. Full. Stop. He's known for busting out a few well-worn catch phrases in post-match interviews too, so snuffing some torches and reciting some lines should be easy.
Downsides: He isn't doing much at the moment, and who doesn't want this to happen? So there are no downsides. Richie's our man.
Odds: 9/10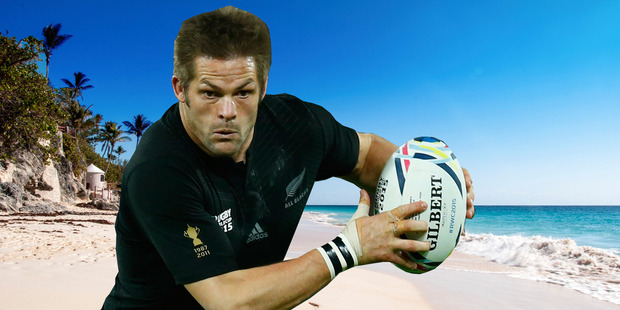 - nzherald.co.nz