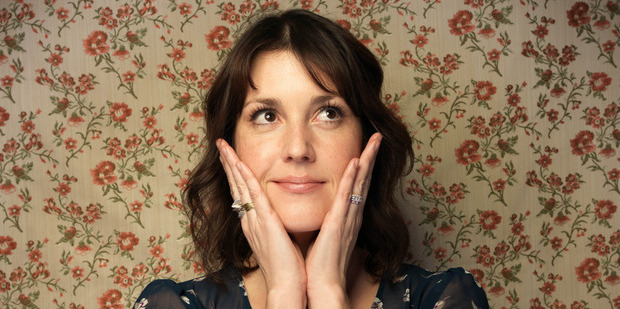 She had a starring role in one of Hollywood's most successful sitcoms but Kiwi actress Melanie Lynskey says she still doesn't consider herself "a famous person".
The New Plymouth-born actress made her acting debut in 1994 in Peter Jackson's Heavenly Creatures, starring opposite Oscar-winner Kate Winslet.
But despite a successful career in Hollywood, the actress says she has struggled with confidence in Hollywood.
"There are a lot of very beautiful, very thin women who are also doing what I'm doing. And I can kill myself, literally, to become that. Or I can say 'okay, the thing that I'm bringing to the table is I'm myself and nobody else is like me."
The 37-year-old stars opposite Anna Kendrick and Lena Dunham in the new release Happy Christmas, which premiered at the Sundance Film Festival earlier this year.
"It's still a struggle to get the little movies made that I really want to do because I'm not a famous person," says Lynskey.
"So to have someone put money into a movie that I'm a part of is a big deal and I'm so grateful."