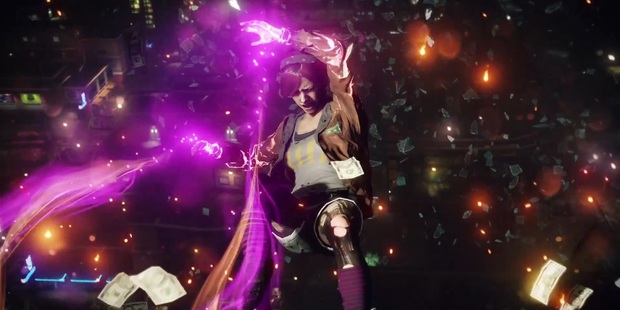 As the gaming world rages over the lack of playable female characters, Sucker Punch has quietly gone about finding its own solution. And it's a damned satisfying one too.
A spin-off from this year's excellent neon adventure Infamous: Second Son, First Light is a stand-alone, six-hour origin story focused on Second Son's assassin and former drug addict, Fetch.
Complex and compelling, Fetch's arc cuts between her Seattle-based beginnings living on the streets and her training - and subsequent escape - from those evil conduit-hating DPU agents.
It's here that First Light really comes into its own, with explosive snow-drenched scenery providing a nice contrast to the dimly lit urban carnage found elsewhere.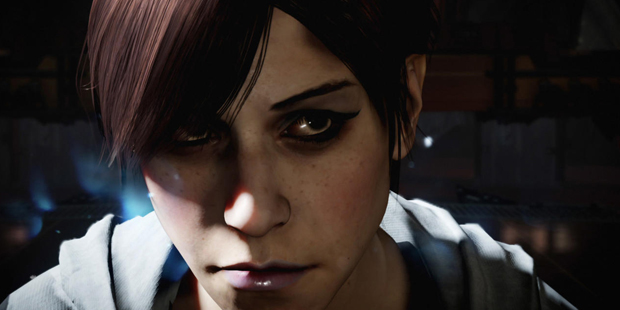 Other changes from Second Son include cleaner menu systems and refined upgrades, as well as the inclusion of battle arenas and photography options.
But the core elements of Second Son remain the same: streaking across rooftops and using electrified pulses to blast enemies is still blindingly cool fun and will test even the most high-definition of television sets.
Aside from repetitive training runs near the beginning, First Light fills the gap nicely until Rise of the Tomb Raider turns up next year.
Perhaps girls really could rule the gaming world soon.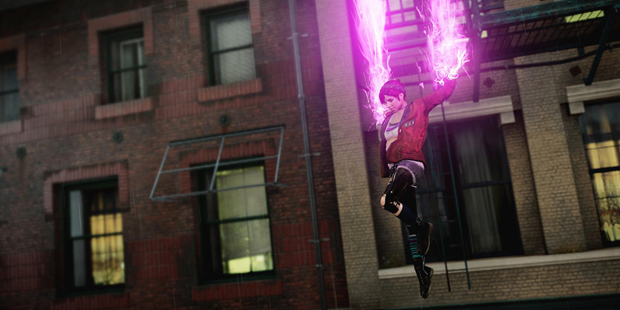 Platform: Playstation 4
Rated: M
Click here to buy Infamous: First light for PS4.
- TimeOut