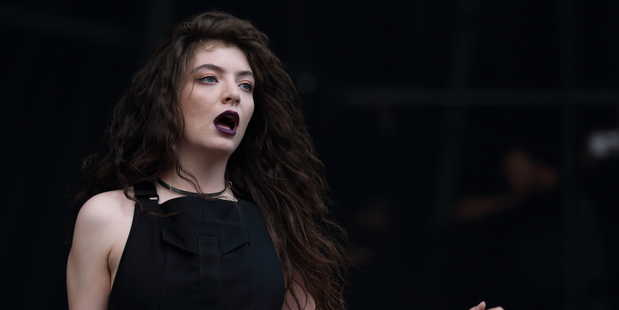 Kiwi pop sensation Lorde has been named as a presenter at this weekend's MTV Video Music Awards - but she really wants to get a trophy to keep for herself .
The Royals singer will present an award - called a "Moon Man" - at the Los Angeles-based ceremony on Sunday (Monday, New Zealand time) it was announced today.
She is also in the running for two awards: Best Female Video and Best Rock Video.
Lorde, who won two Grammy awards in January, told the Herald she thought the Moon Man was the "coolest looking award".
"I'm just happy to be there," she said.
"I think that is the coolest looking award though, the Moon Man. It would be a nice one to have, but I'm just lucky to be there. It's going to be fun."
The MTV Awards will screen in New Zealand on MTV from midday Monday.
- nzherald.co.nz