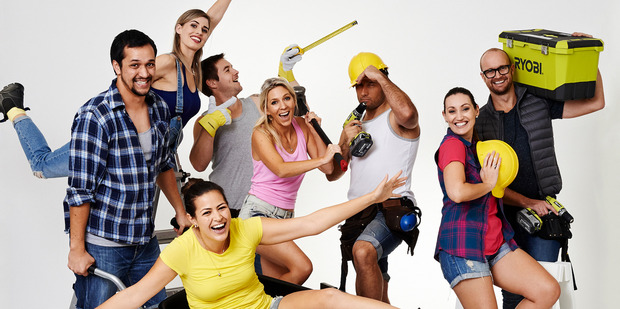 Pick of the week: The Block NZ
Another year, another bunch of ambitious, crazy couples who are hoping to turn an unlikely looking crumbling dwelling, sat atop a pile of mud, into a dream home - for themselves, or someone else.
Yes The Block NZ is back for a third season, and apparently the four couples involved this time around are facing the most challenging set-up yet: there are two original pre-war bungalows on the Pt Chevalier site, but they've been cut in half to provide each team with half a house as their starting point.
So although they have more blank canvas to fill, they also have much less in the way of original walls, roofs, windows and floors to work with. Nevertheless, the show's producers are confident the teams have enough brains and brawn to make it work, and they've expanded the show to four nights a week too. That doesn't mean there will be more challenges, just more time to televise the renovation process and really see the teams getting stuck into the tasks at hand.
So who is looking likely to do well at the outset? Well, Quinn and Ben from Christchurch have zero renovation experience, but Quinn seems like she could have a few tricks up her sleeve, and they might be the most cool, calm and collected of the bunch.
Policeman Damo and designer Jo have done renovating on older villas in Feilding, so they should know a thing or two about making the most of their half of a rickety bungalow, but they've admitted to a tendency to bicker, so it'll be interesting to see how their teamwork stacks up.
Alex and Corban designed and built their own stunning home in Muriwai, and would seem to have to most complete home DIY skill set, but whether or not their ambitions will lead them astray, only time will tell.
And Maree and James' strength may be that they have a family and therefore know what family buyers will be looking for in a home, but Maree is known to have a fiery competitive nature and could get overly emotional in the high-pressure situation.
Plus they have unpredictable new judges Shelley Ferguson and Mark Gascoigne to contend with, and there will of course be the annual Dinner Wars challenge to throw them all through a loop.
Where: TV3
When: Tuesday, Wednesday, Thursday, Friday, 7:30pm
What: Hammers at the ready
Culinary pick: My Kitchen Rules NZ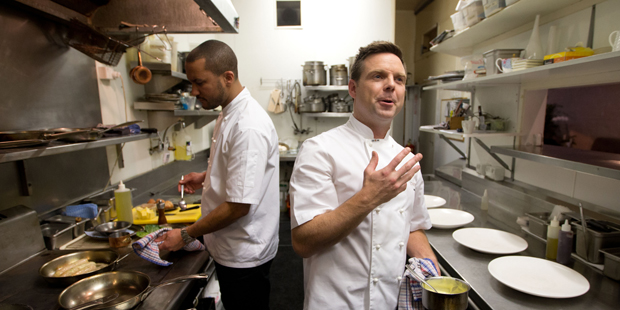 We can only imagine there must've been some very messy kitchens across New Zealand as the 10 teams in the first season of My Kitchen Rules NZ tried to cook up their best dishes and create pop-up restaurants in their own homes for their rivals and the judges, Ben Bayly (The Grove and Baduzzi) and Gareth Stewart (Soul Bar & Bistro). In the first few weeks, the crew and contestants travel from Cambridge to Dunedin, Orewa to Hawkes Bay, as they aim to present home-cooked food that will see them through to the next stage in the competition - challenges in the studio kitchen.
There's a variety of approaches, and it's hard to say whether the foodies will beat the corporate dads, or the bogan besties will beat the hippie mums, but all the teams are willing to take a few risks to win $100,000. Let's just hope we don't see anyone using a microwave.
My Kitchen Rules NZ
Where: TV One
When: Sunday, Tuesday, Wednesday, 7.30pm
What: Contestants, start your oven.
Drama pick: Wentworth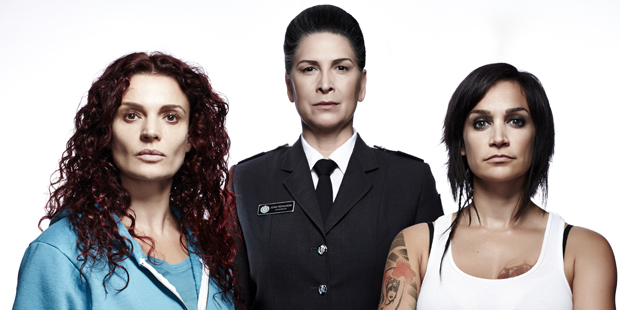 The fight for survival has never been more vicious at Wentworth Prison as season two kicks off, and Bea (Danielle Cormack) is still in the slot, and in a low and confused place, having lost her daughter, and killed Jacs at the end of season one. While Bea has been indisposed, Franky (Nicole de Silva) has jumped at the opportunity to be top dog, manipulating staff, and intimidating fellow prisoners. But things are about to get a shake-up with the arrival of a new governor, Joan Ferguson (Pamela Rabe), who is determined to get everyone under her thumb.
Bea has plans to avenge her daughter's murder, but whether she can find the courage, and ingenuity to carry it through now that she's lost her key reason for living is a big question, as is whether she can outwit Joan "The Freak" Ferguson in her quest to establish control.
Wentworth
Where: TV2
When: Monday, 8.30pm
What: Can she be Queen Bea?
Comedy pick: 7 Days: Red Nose Day Special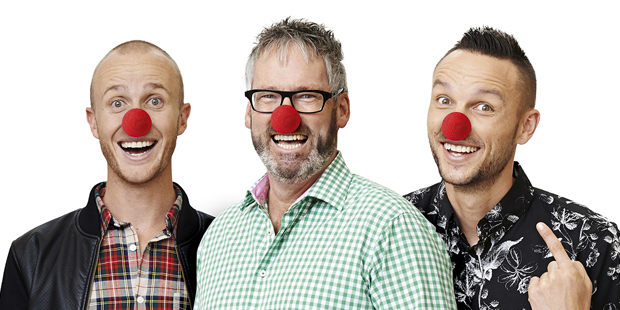 There may not be a special song written by Flight of the Conchords this year, but there will still be plenty to laugh at during 7 Days hour-long special on Friday where they're helping to raise funds for Cure Kids. Jeremy Elwood, Paul Ego, Dai Henwood and their teams will be giving each other red noses, and Jono and Ben will be joining in with some physical antics, trying to get audiences to donate online or via phone. Plus you can expect some special guests, some of whom have benefited from the Cure Kids charity, along with rumoured All Blacks, and they will be announcing the final total raised on The Paul Henry Show later in the evening. These funny men are adding their weight to the 430 schools round the country who have been fundraising for the charity, which has invested $36 million in child health research to date.
7 Days: Red Nose Day Special
Where: TV3
When: Friday, 9.30pm
What: Helping to cure kids
Documentary pick: How Bizarre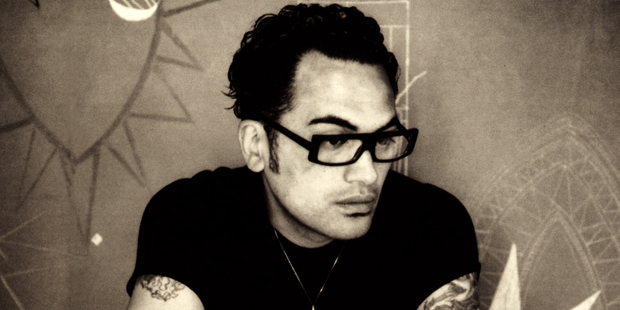 "Brother Pele's in the back, sweet Zina's in the front, cruisin' down the freeway in the hot, hot sun ..." if you were listening to the radio in the summer of 1995, it was hard to escape the sweet sound of the Otara Millionaires Club, and it wasn't long before the rest of the world caught on too. It sold more than four million copies, and reached number one around the world. Everyone knew the song. But not many people will know the story of Pauly Fuemana, the Maori/Niuean singer-songwriter responsible for the hit. Sadly, he passed away in 2010 after a difficult and private battle with chronic illness, but this documentary is a celebration of his life and music, which he continued to make, right up until his death. It charts his rather extraordinary journey from Otara to the height of international fame, and also to the depths of bankruptcy and illness, and includes interviews with close family and friends, along with many in the industry who admired him, both here and overseas.
How Bizarre
Where: Maori TV
When: Monday, 9.30pm
What: The Untold Story of Pauly Fuemana
- TimeOut