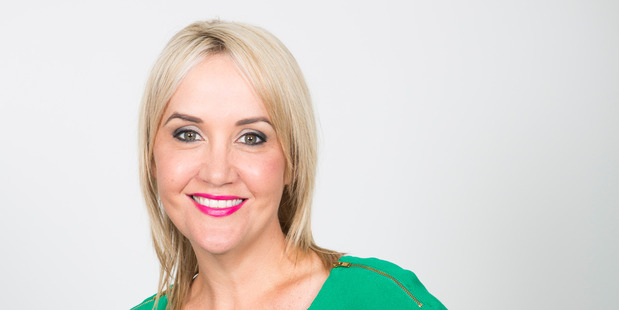 With the election looming, MP's personal lives are under more scrutiny than ever. There are always plenty of rumours - our current favourite has two very married, very powerful people ending their affair because the MP reportedly wouldn't leave his wife. And frankly, why would you, this close to the election? So here's our choice of eligible bachelors and bachelorettes.
Saucy minx and Auckland Central MP, National's Nikki Kaye, 34
Kaye says her perfect date is a weekend away on Great Barrier Island. And her worst? "Being stood up twice in one night."
She confesses she has had "better quality love letters from constituents than from any of my ex-boyfriends", and is pleased we're referring to her as a bachelorette.
"It's better than spinster or many of the other colourful terms I have been called as a poli."
The Hottest Ginga in Parliament and Rimutaka MP, Labour's Chris Hipkins, 35
"Yes, I'm tragically single. Lots of the oldies in my electorate seem eager to set me up with their granddaughters!
"It can be a bit of a laugh sometimes. A few of my colleagues joke from time to time about filming a reality TV series to find me a wife."
His perfect date: "Good food, good conversation, and a bit of a laugh. It's all about the quality of the company, after all."
The highly intelligent, would be-Epsom MP, Act's David Seymour, 30
He says his marital status isn't a common topic of discussion with voters. "Some people ask but I think most want someone who can show empathy and represent them well at home in the electorate and down in Wellington."
His perfect date would be with someone "who would be a best friend even if there was no romantic interest at all. I'd want to do something you'd do with said friend, a bit cliched, but cooking something good at home gives you lots of time to hang out.
"Cedar plank salmon and a rich chocolate Annabel Langbein dessert."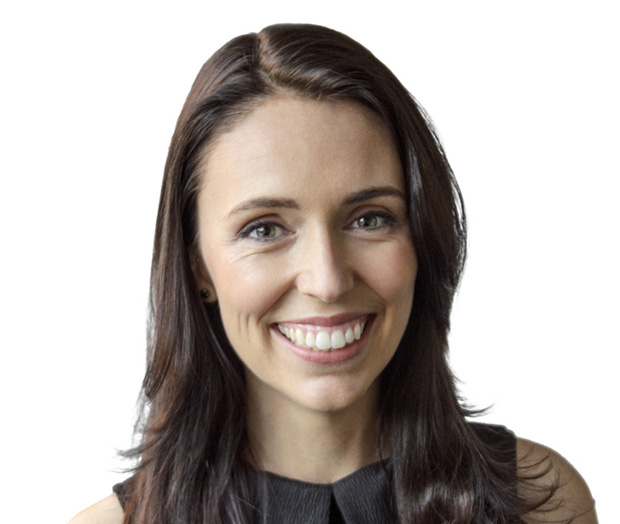 Sensibly sexy Labour List MP Jacinda Ardern, Auckland, 34
"I can only remember the question of whether I was married or not coming up once [with voters].
"I was door-knocking and the man who answered the door went off at the idea that I was an unmarried woman in Parliament. Otherwise it doesn't really come up . . . unless you count my grandma."
Ardern's perfect date: "Maybe it's my Morrinsville upbringing, but I have a pretty low bar when it comes to a good date. As long as the company is good, and it's just a little bit flasher than a visit to the A&P show, then I'm pretty happy."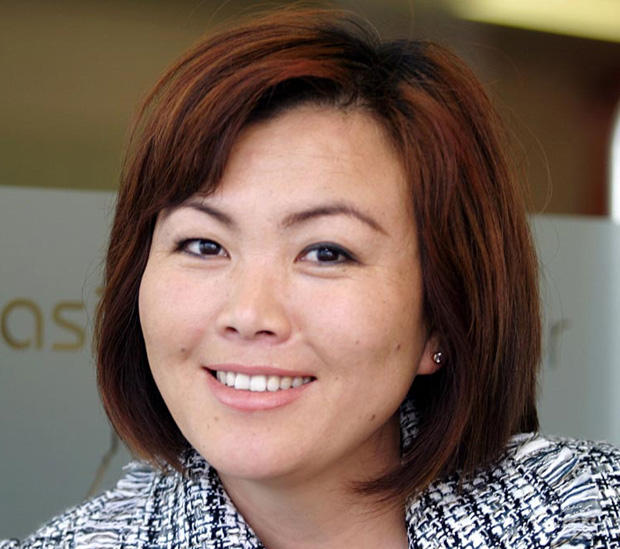 Flirtatiously fabulous National list Melissa Lee, Auckland, 39
Spy hears Lee can be quite a flirt, with a source telling us: "Melissa is single in the sweetest sort of way, however, she can be seductively flirtatious and is quite the dancer.
"She famously tore up the dance floor at the US Marine Corps ball, dancing Gangnam Style with a dashing Major General."
Spy hears her perfect date may include a weekend away to the South Island at a nice cosy lodge.
Romantic walks would be a must as Lee loves nature and picturesque settings.