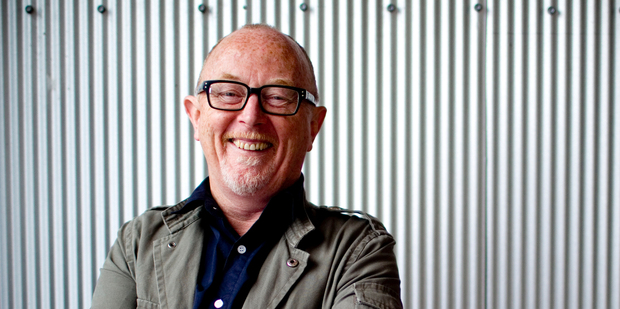 Dave Dobbyn's touching tribute to the victims of the Pike River disaster has been released.
Called This Love, Dobbyn recorded the song with the Orpheus Choir of Wellington and Wellington Young Voices at a tribute concert in May.
"I am deeply honoured to be asked by the Orpheus Choir to write a piece for the Pike River 29 and their families and community," Dobbyn said in a statement.
"Having met some of the miners' bereaved families and their advocates, I'm very close to the task now. Their grief is overwhelmingly compounded by the ongoing travesty of Pike River.
"It's an injustice that is heart-wrenching and a story that must be etched into the heart and mind of every New Zealander," he said.
Twenty-nine miners lost their lives in the November 19, 2010 disaster after an explosion in the Pike River mine near Greymouth. Their bodies have never been recovered.
Before writing the song Dobbyn spent time in Greymouth with the families of the miners.
He felt their overwhelming grief.
"I was very moved by their strength of community upon such a heavy loss of life. It spoke of a shared deeper love that survives in hope."
The song was commissioned by the Orpheus Choir with choral arrangement by conductor
Mark Dorrell.
Also performing are Mark Vanilau (piano), Jo Barus (bass), Ross Burge
(drums), Chris Clark (cornet).
Listen to This Love below: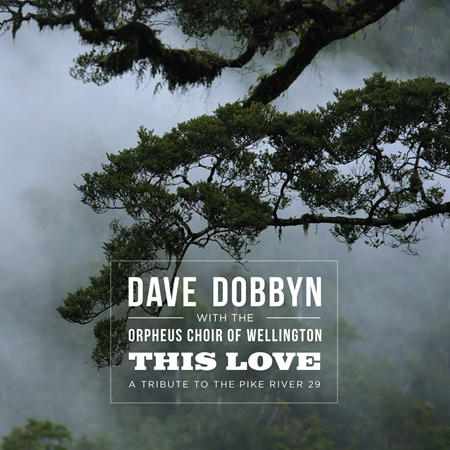 - nzherald.co.nz