If you're anxiously awaiting the release of the Next Big Game, it can be disappointing to learn that it's been delayed yet again.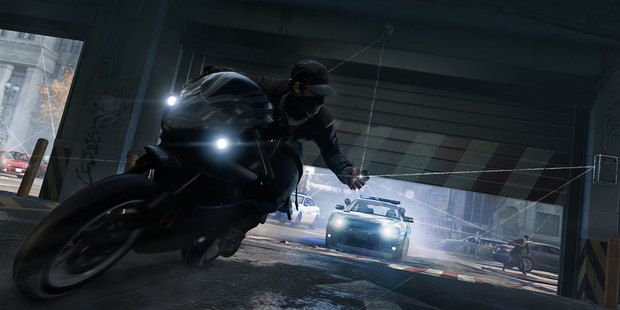 If you're anxiously awaiting the release of the Next Big Game, it can be disappointing to learn that it's been delayed - again.
But as Shigeru Miyamoto - creator of everyone's favourite pixellated plumber - has said, "A delayed game is eventually good, but a rushed game is forever bad."
It's an idea that makes sense in theory. Releasing a game early can mean releasing a buggy mess with a half-finished storyline, canned voice acting and disjointed mechanics. Spending more time - and therefore money - smoothing out the issues can only be a good thing. Right?
Well, Miyamoto's not totally wrong. It certainly seems to be the case when you apply that rule to Nintendo.
That said, Nintendo doesn't really seem to 'delay' games very often - at least not anymore - instead preferring to hold off on announcing a release date until they're absolutely, positively sure they can get it done.
It might mean that Nintendo takes a long time to develop a game, and the wait gets tiresome, but generally people are pretty happy with the end result. Nintendo isn't big on patching their products after the fact - the company wants users to have a polished, complete experience from the get-go. I love that about Nintendo.
As for other publishers and developers... I'm not so sure.
Take Ubisoft title Watch Dogs, which seemed to only get less exciting as development went on. As time went on, the graphics were downgraded, and the gameplay seemed to shift toward a more traditional, combat-based style.
Being a sneaky hacker was what appealed the most about Watch Dogs in the first place, but as development went on that mechanic seemed to fall by the wayside.
The game also failed to live up to what it could have been, story wise. At first, it appeared the game was making commentary on surveillance and morality in modern society, but any exploration of that subject matter was extremely shallow.
The problem is even worse when a game winds up in what's known in the wider tech industry as "development hell". 2011's Duke Nukem Forever is the prime example of this phenomena - it was a sequel to a game released in 1996 and spent 15 years in development. The original developers, 3D Realms, were eventually sued by publisher Take-Two Interactive over their failure to get the game done. In 2010 - 14 years after Duke's development began - the game was given to Gearbox Software to finish up. It was released in 2011.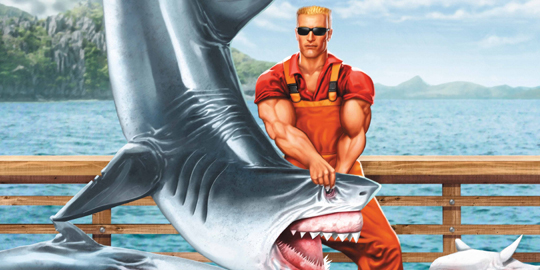 Duke Nukem Forever spent 15 years in 'development hell'.
But despite the game being extremely overhyped, it was too little, too late, and it became clear that Duke had passed through way too many hands. The result was a dated, disjointed mess.
That said, one game that came out this year, after being delayed, was great and very well received by critics and gamers alike - Wolfenstein: The New Order. While the Wolfenstein series was popularised in the 90s, just like Duke, The New Order managed to modernise an old, beloved franchise.
Delays like this are especially common early in the new console release cycle. Developers start to work on a game, are confident they can meet their goals, then come up against challenges they couldn't have foreseen when working with new technology. It happens.
That's probably why loads of games that were slated for this year have been delayed to 2015 - that means many console gamers won't be getting much use out of their PS4s and Xbox Ones until next year. Even some that have been on the cards for a while now - Quantum Break, Mad Max, Dying Light, The Division, Arkham Knight - have been pushed back to next year.
Only time will tell whether the delays will make these games worth the wait.
One thing's certain, though - early 2015 is going to be a wallet-draining time for gamers everywhere.