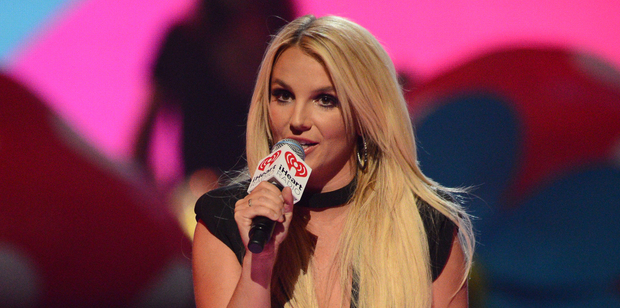 Music producer William Orbit has come to the defence of pop star Britney Spears after audio of her original vocal take for the song Alien leaked online.
The audio, which one YouTube commentator described as "nasal and off key," is markedly different to that which appeared on the final cut of the song, which featured on her 2013 album, Britney Jean, reported Gigwise.
The audio has been slammed by fans online, but Orbit came to the pop star's defence.
Writing on Facebook, he said the audio was recorded while Britney was warming up for the song and slammed its posting online as "unkind".
He wrote: "I'd like to affirm that ANY singer when first at the mic at the start of a long session can make a multitude of vocalisations in order to get warmed up.
"A generous singer will put something down the mic to help the engineer get their systems warmed up and at the right level, maybe whilst having a cup of herb tea and checking through lyrics before the session really kicks off.
"It's not expected to be a 'take'."
He went on to call Britney "magnificent".
Read his full post below: