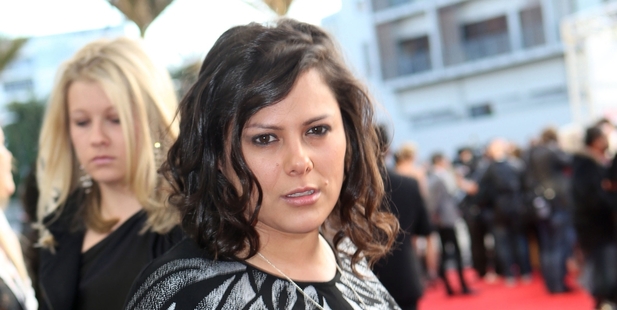 In what music prize category could musician Anika Moa ever be competing against songstress Hayley Westenra?
The two singers may hail from Christchurch but otherwise they're chalk and cheese.
Except, that is, when it comes to this year's Children's Music Awards, the nominations for which were announced yesterday by Apra (the Australasian Performing Right Association, which is the representative body of songwriters) and Recorded Music New Zealand.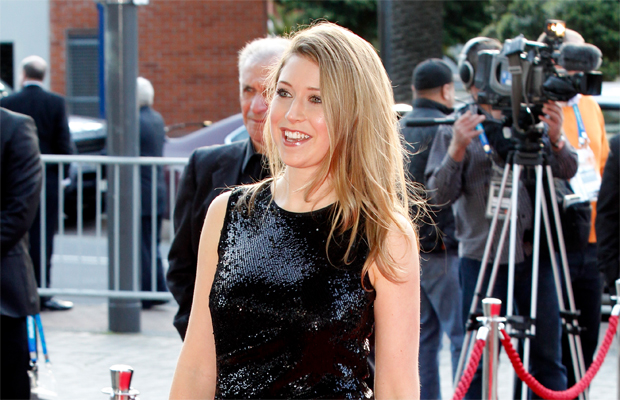 Hayley Westenra. Photo / Steven McNicholl
Moa is up against Westenra in the Recorded Music NZ Best Children's Music Album for their respective 2013 albums Songs for Bubbas and Hushabye, alongside Roger Lusby for his Magical Places.
Moa recorded her album after becoming a mum to twins and found singing to them got them to sleep. Westenra's album of nursery-friendly cover versions includes Sleep On, a song written for the royal baby, Prince George - and his parents.
But the veteran of the awards is the Nelson-based Lusby, who has been writing and recording songs for children for more than 30 years and whose nominated album includes songs about everything from animals to a ditty about weatherman Jim Hickey.
As well as the album category there are also awards for children's song and video. Moa is nominated again for her Colours are Beautiful, up against Robin Christie's Dad Can't Cook and Nicholas Hollis' Piranha.
The video category is dominated by the Poppet Stars, with two nods, up against Kath Bee and Aimee Herd's Dragons Under My Bed.
The awards will be presented by Jason Kerrison live on TV2's What Now on Sunday, July 20.
- Staff reporter