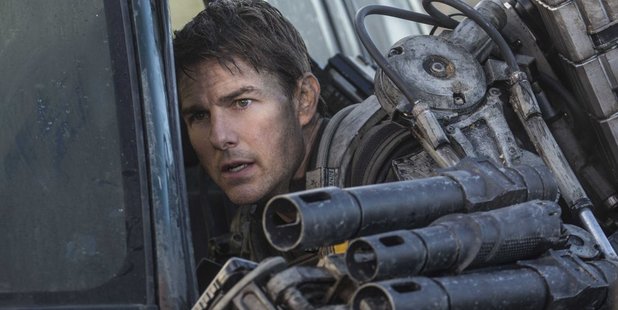 Tom Cruise is being lined up for a potential role in the new Star Wars film, according to reports.
The Sun reported Cruise met with Star Wars director JJ Abrams over the weekend about a potential role in the highly anticipated new film.
"Tom has been in London for over a week and met up with JJ and some other people from Star Wars at the weekend," an insider revealed to the British newspaper.
"On Saturday evening five of them met up for dinner and drinks at the Belgravia Hotel. JJ produced Mission: Impossible 5 and loves working with Tom whenever he gets the chance."
Filming of Star Wars - Episode VII - due for release at the end of 2015 - is underway at Pinewood Studios in Buckinghamshire, England.
ET Online reported that Cruise's reps denied the reports.
- nzherald.co.nz