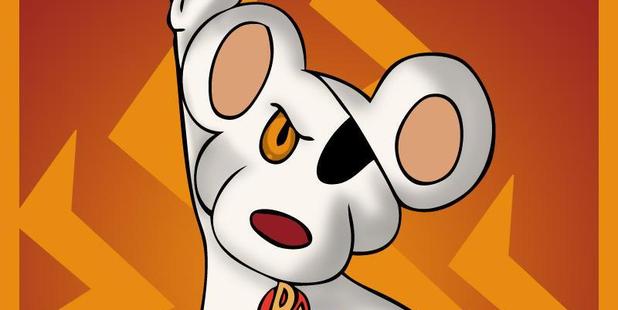 Much-loved animated TV hero Danger Mouse is making a comeback.
The cartoon series, which ran for more than a decade until it ended in 1992, will make his return next year when it is screened by CBBC.
The white-clad rodent wore a patch over one eye and was voiced by Sir David Jason, while his sidekick Penfold was played by the late Terry Scott.
There has been no confirmation of the stars in the new run.Many viewers may still recall Penfold's catchphrase, "Crumbs, DM!"
The show, created by the Cosgrove Hall animation studios, also featured a well-known title theme with lyrics such as: "He's the Greatest, He's Fantastic, wherever there is danger he'll be there."
Danger Mouse and Penfold's headquarters will still to be in a red post box, but it will now be fitted with cutting-edge technology.
And program-makers say the eye patch will be replaced by an "i-patch", with multiple state-of-the arts functions.
The new look for the character has yet to be unveiled.
FremantleMedia Kids & Family Entertainment owns the global TV and licensing rights to Danger Mouse and is partnering with the BBC to produce the new series which forms part of the division's five year partnership with BBC Children's.
Co-creator Brian Cosgrove of the original show will act as a consultant on the 52-episode series.
- PAA