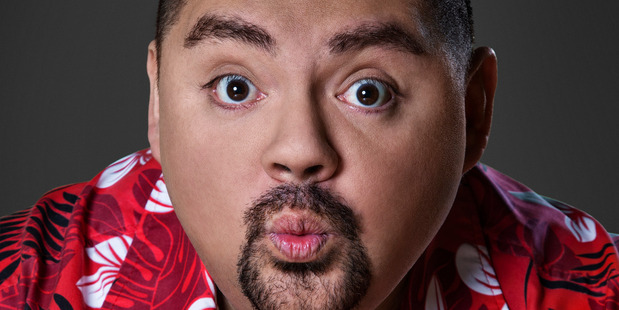 Mexican-American stand-up star Gabriel "Fluffy" Iglesias is heading to Auckland for a one-off show at the Civic on September 18.
The comedian, who appeared as a DJ in the male stripper movie Magic Mike and who has sold nearly 2 million DVDs of his live specials Hot & Fluffy and I'm Not Fat...I'm Fluffy heads to New Zealand for the first time after two sellout tours of Australia.
His stateside popularity has created demand for a concert film The Fluffy Movie due for US release in July, while his Youtube clips have generated more than half a billion hits.
Watch Gabriel Iglesias talk about Magic Mike

For more info go to www.fluffyguy.com