Don't pack up your tents and put them into storage just yet - Splore is becoming an annual event.
The previously biennial music and arts festival - held over three nights at Tapapakanga Regional Park south of Auckland - was set to take another gap year in 2015.
But organisers says they've caved into fan demand and will hold the family-friendly festival - which mixes five stages of music with artisan food, art trails, classy campgrounds and yoga classes in a picturesque beach setting - every year from 2015.
"Our research shows us that 83 per cent of our audience want to come every year and from an operational point of view, it is much easier to keep the festival ticking over annually," says festival director John Minty.
Video: Gates open at Splore 2014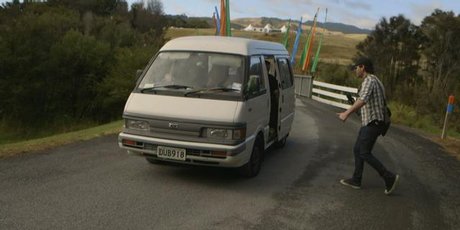 "It's a win all around for everyone."
Splore, which began in 2004, attempted a crossover event in 2011 with Splore: City, a mini-festival held in the Auckland Town Hall. Headlined by Kelis and Caribou, it tried to recreate the festival's unique vibe in an urban setting.
This year's line-up included the Cuban Brothers, DJ Shadow and Ebony Bones. Next year's festival will be held from February 20-22 and tickets go on sale on June 2.
For more information, see splore.net.
- TimeOut