Details are starting to emerge about JK Rowling's follow-up to her Harry Potter series. Here are five things we know so far.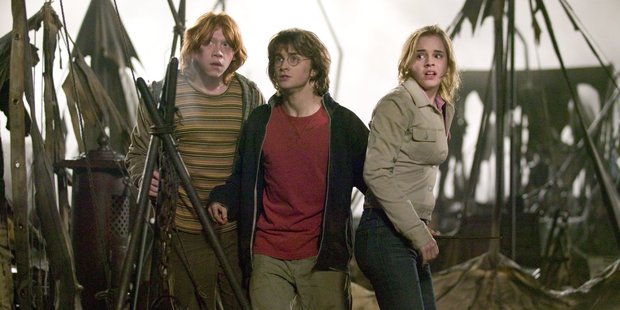 1. Fantastic Beasts and Where to Find Them will be released on November 18, 2016. The film - which is actually three "megamovies" forming a franchise - will be adapted for the big screen from JK Rowling's textbook of the same name.
2. The film will initially be set in New York, about 70 years before Potter's story begins. Seen as an extension of the wizarding world, the star will be magizoologist, Newt Scamander.
3. The release date is two days before the 15th anniversary of Harry Potter and the Philosopher's Stone, the first film in the hit series.
4. No cast, crew or directors have been attached to the project so far, but Rowling has agreed to co-write the scripts, according to the New York Times.
5. In related news, a stage play of the Harry Potter series is expected to open in London's West End sometime in the next two years. No word yet on whether Daniel Radcliffe and friends will reprise their roles, but the show will be co-produced by Rowling, telling the story of Potter's younger years before he starts at Hogwarts.
- nzherald.co.nz