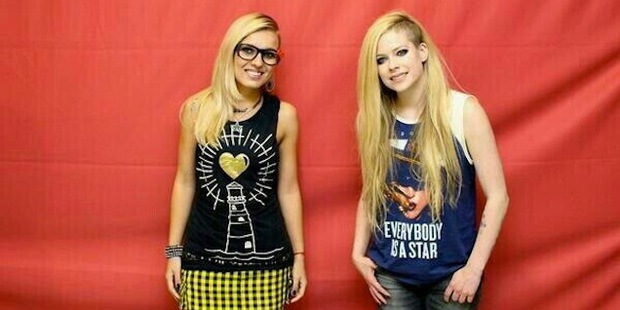 For many people, meeting their musical idol is a big deal, and capturing it for all-time with a photo is a must.
However Brazillian fans of Avril Lavigne were faced with something quite strange when they met the Hello Kitty singer recently.
According to a news site, fans could pay 800 Brazilian reais, which is about NZ$410, for the chance to meet Lavigne. But when they arrived, they were told they could not have any physical contact with the singer.
The photos were uploaded to imgur and the result is a collection of the most awkward photos you could imagine.
- nzherald.co.nz