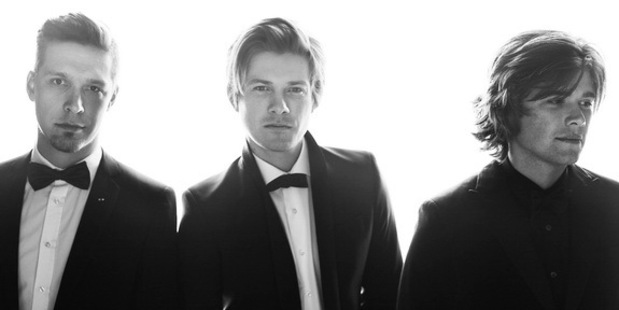 American band of brothers Hanson are bringing Mmmbop to New Zealand for the first time in August.
Hanson will play a one-off show at Auckland's Powerstation on August 17.
While it has been almost 17 years since Zac, Issac and Taylor released that single, the long-haired heartthrobs are still together and will release a new album, Anthem on April 4.
It will be their sixth studio album, and the band describe it as "pulling from some of the band's harder hitting rock and R&B influences".
The video for the first single off Anthem, Get The Girl Back, features Two Broke Girls star Kat Dennings and Nikki Reed from Twilight.
2013 marked the 21st anniversary of Hanson. The band celebrated the anniversary with the launch of their own craft beer Mmmhops, inspired by the title of their breakout single.
Tickets for the Auckland show go on sale on April 9 through Ticketmaster.
Hanson
Where: The Powerstation, Auckland
When: August 17
- nzherald.co.nz