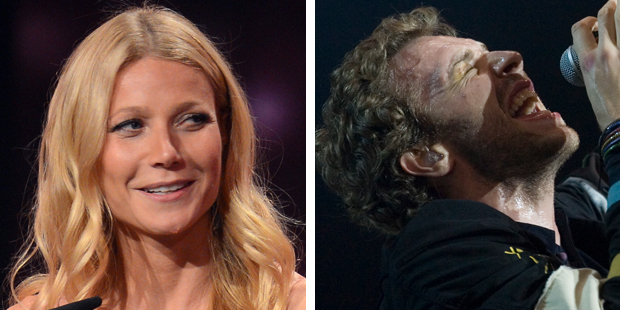 News broke earlier this week that Gwyneth Paltrow and Coldplay front-man, Chris Martin, have decided to end their relationship after 10 years of marriage.
The split came as a shock to many, so to ease us all through this difficult time we have put together a playlist of our favourite break up songs - minus Coldplay, because frankly, we're just not ready for that yet.
Read more: Gwyneth Paltrow, Chris Martin confirm split
We've included tracks from Sinead O'Connor, Band of Horses, Gotye and Roxette that will bring you to tears.
Or for an angry break up sing along, there is always Taylor Swift's bitter hit, We Are Never Ever Getting Back Together and Gwyneth Paltrow's own Glee cover of Cee Lo Green's Forget You.
Before you press play make sure you grab some tissues, curl up into the fetal position and get ready to ugly cry.
Today's playlist was curated by entertainment reviewer Rachel Bache. Follow NZ Herald on Spotify for more playlists.
- nzherald.co.nz