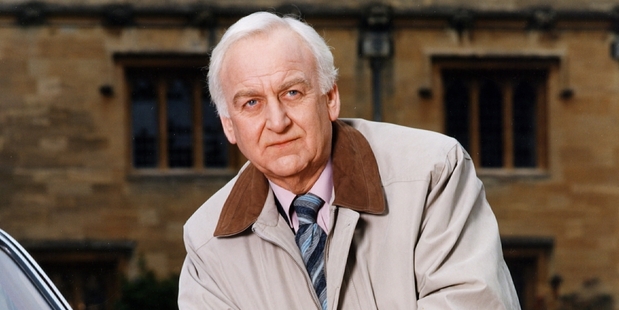 Inspector Morse creator Colin Dexter has written a clause into his will banning anyone else playing the part of the detective after his death - to prevent future actors "competing" with John Thaw.
Dexter, who wrote the Oxford detective novels which were adapted into the popular television series, told the Independent: "We never want to repeat what John has done."
The 83-year-old said: "A lot of people connected with Morse didn't want anyone coming along to say we will try and outdo dear old John. I said I'm not ever going to allow that, full stop."
The existence of the clause was revealed in an interview with the Radio Times by actor Shaun Evans, who plays a young Morse in the spin-off called Endeavour. The producers of the series managed to convince the author to consent to Evans, 34, only as he would not be competing with Thaw's more mature original.
"Shaun will be the last person to play Morse," Dexter said. "That was made clear from the word go."
It is expected that Dexter's wishes will be enforced by his estate, which retains the rights for 70 years after his death. Dexter wrote 13 novels with Morse as the protagonist. The first, Last Bus to Woodstock, was published in 1975 and the series culminated with The Remorseful Day almost 25 years later when the character died of a heart attack. Thaw starred in the television adaptation Inspector Morse from 1987 until 2000. He died in 2002.
Evans was cast as a young Morse in 2011. The production company made a one-off film for the 25th anniversary of Morse on television and it was then commissioned as a series.
- Independent