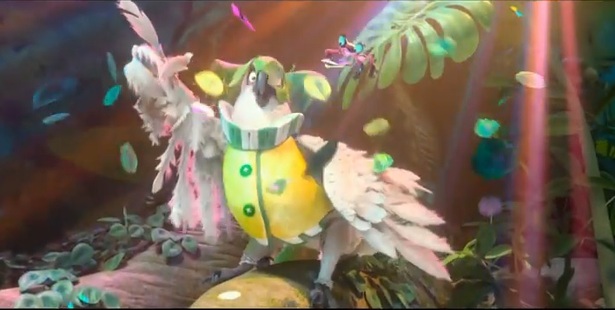 The star-studded animated film Rio 2 doesn't hit cinemas until April, but the first sounds of Jemaine Clement as a singing bird have surfaced.
The Flight of the Conchords star voices Nigel the Cockatoo, a character that also featured in the first film in franchise.
In a new clip of the film, Clement performs a re-worked version of Gloria Gaynor's disco hit, I Will Survive, alongside Broadway star, Kristen Chenoweth.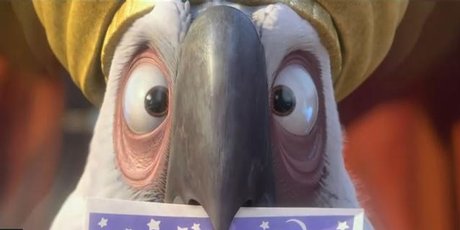 At the start of Rio 2, Nigel, a former TV star, finds himself at the bottom of the show-business barrel as an avian assistant to a street performer. Yearning to return to the spotlight, he auditions in disguise for a show put on by Blu's friends. And there he breaks out into his own take the classic song.
The film also stars Jesse Eisenberg, Anne Hathaway, Bruno Mars and Jamie Foxx. It is due for release on April 11.