TV3 retains its late-night audience and bosses happy with host's performance.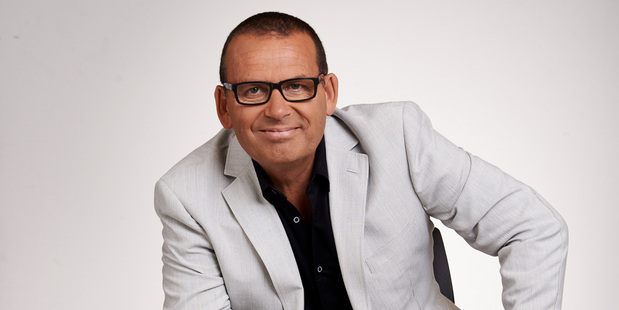 TV3's gamble in swapping its traditional late-night news show with Paul Henry has resulted in virtually the same audience numbers - but the network says the show has already altered the television landscape.
Ratings data comparing the first seven weeks of The Paul Henry Show with its predecessor Nightline reveal an almost identical viewership.
In the 5+ category Paul Henry has averaged 118,000 viewers while Nightline had 119,000 - and in the all important 25-54 category coveted by advertisers Paul Henry averaged 57,400 while Nightline had 59,500.
Mark Jennings, TV3's director of news and current affairs, believes the show has changed late television.
"The late-night landscape has not changed much in a decade but now there is a news and current affairs programme that appeals to a wide demographic group and is also pulling in people who have been lighter consumers of news."
Mr Jennings said Henry was unique, which made it "hard for the opposition to react to the change".
Asked whether there was any consideration of moving the show to an earlier slot, he said: "Not at this point. It was designed as a 10.30pm show and we're very happy with how it's performing, in terms of ratings, audience feedback, and the quality of its news and current affairs content."
The show has scored a scoop with Dean Barker, who spoke of tensions during Team New Zealand's America's Cup campaign, and has had live interviews with Prime Minister John Key, Labour leader David Cunliffe and Justice Minister Judith Collins. Mr Jennings said the show would continue to have a political element to it, with Henry playing a role in the election campaign and on election night.
"In my view Paul is particularly good at political interviews and at identifying and analysing political trends."
While the show would continue to evolve, Mr Jennings said, TV3 was not planning any dramatic changes.