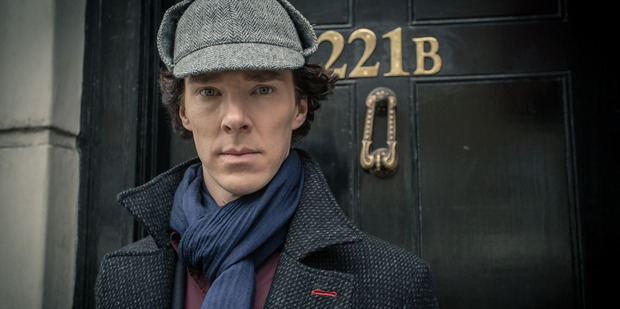 We like the current age of television drama but comedy just isn't what it used to be.
That's the conclusion of a nzherald.co.nz poll which asked readers to name their five favourite TV shows, ever.
An analysis of the almost 600 top-five selections made over a month concluded Breaking Bad was the voters' favourite television show of all time.
The acclaimed American series about a cancer-stricken chemistry teacher turning drug kingpin had its final season last year. That it figured most heavily in the top-five lists might indicate a voting pool with short memories.
However, number two in the list is the classic and much-repeated 1970s sitcom M*A*S*H. The rest of the top 10 also includes comedies from the 70s (Fawlty Towers), the 80s (Blackadder) and the 90s (Friends and Seinfeld).
The lasting affection for those shows also suggests while dramas of recent times are well-regarded, the best years for television comedy were sometime last century.
Other than the long-lasting The Simpsons, the only contemporary comedy in the top 25 is the high-rating The Big Bang Theory.
Among the top five, the inclusion of Breaking Bad, The Sopranos and The Wire shows that committed television fans prefer crime dramas featuring criminals over shows about cops chasing them.
Only two detective-driven shows figured in the lower reaches of the top 25 - the 1990s FBI agent paranormal series The X-Files and Sherlock with its 21st century spin on the Victorian supersleuth, the third season of which begins tonight on One.
The favourite current drama is fantasy epic series Game of Thrones which starts its already much-hyped fourth season next month.
As for local shows, none made the top 25.
But votes showed the favourite New Zealand show was Westie dramedy Outrageous Fortune, starring Robyn Malcolm, followed by Seven Days, Shortland Street, Country Calendar and the Billy T James Show.
The third season of Sherlock begins tonight on One.