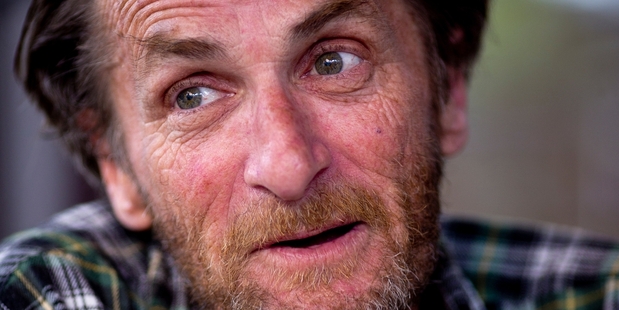 The last time actor Mick Innes was on stage he was suffering from a stroke and felt as if there was blood coming out of his eyes - but just three months later he is about to return to the stage.
Innes, 60, was performing his biographical solo play Zen Dog in late November last year when he began to feel unwell.
"After the play, I had slurred speech but I put that down to the partying that went on during closing night. When I woke up in the morning I had trouble breathing so I went to the doctor and next thing I'm off to hospital in an ambulance."
He was kept in hospital for 10 days before being discharged and told he was "very lucky" it wasn't worse.
He is about to play Seamus in The Slapdash Assassin, which runs every night from tonight until March 8 at The Basement in Auckland, but isn't worried about having another stroke during this play.
"I thought I would be [worried] but I'm not, I don't know why. A lot of friends have told me I could be jumping in again too early but I love this work. The script was very good and so are the other actors ... it was just too attractive to turn down."
Innes puts the stroke down to his lifestyle at the time, along with reliving past events in his life, such as his wife and friend dying.
"It was a blessing, really, because it was a big release for me acting it out in front of people and since the scare I have quit smoking and have been eating healthier."
His outlook on life has changed dramatically.
"What it's taught me is it's damn good to be alive and when we reach a certain age we have to really look at how we're treating ourselves."
The Slapdash Assassin stars comedian Jeremy Elwood of 7 Days and is a black comedy "on the underlying issues facing modern-day Ireland; religion, politics, forgiveness and what really constitutes terrorism".
Innes describes it as "blacker than a pint of Guinness".