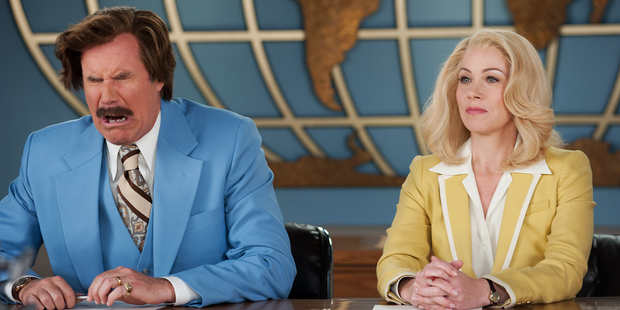 Will Ferrell's latest hit movie will return to cinemas this week - with almost every joke replaced with a new one.
In an industry first, Anchorman 2: The Legend Continues, which was released in December, will be refreshed and renamed Anchorman 2: The Legend Continues Continued - using footage shot, but not used, in the follow up to the 2004 original.
It will screen in 1000 cinemas across the United States this week.
"We started talking and realized, we can replace every single joke in the movie with another joke," director Adam McKay told the New York Times. McKay also wrote the film with Ferrell.
He said there were some jokes left behind in the re-released film, but 95 percent of them had been replaced with alternate gags that hadn't been used the first time around - 763 new jokes, to be exact.
The new version will be longer than the original, clocking in at just under two hours.
It seems it isn't money that's behind the push to re-release; Anchorman 2 has already made more than $200 million in worldwide ticket sales. Instead McKay said the idea came from the improvised nature of the films, which left a lot of unused, alternate takes from shooting.
"This is a stitched up, Frankenstein version," he told the newspaper. "You'll either love it or hate it."
It's not the first time films have been re-jigged, but it is the most extreme. In 1966, Woddy Allen added dialogue and a new storyline to his film What's Up, Tiger Lily.
Check out the trailer for Anchorman 2: The Legend Continues Continued here: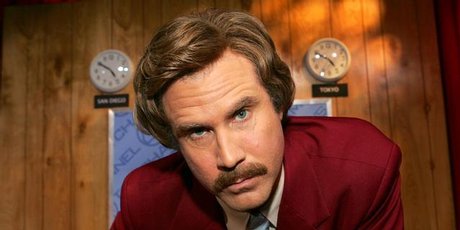 - nzherald.co.nz