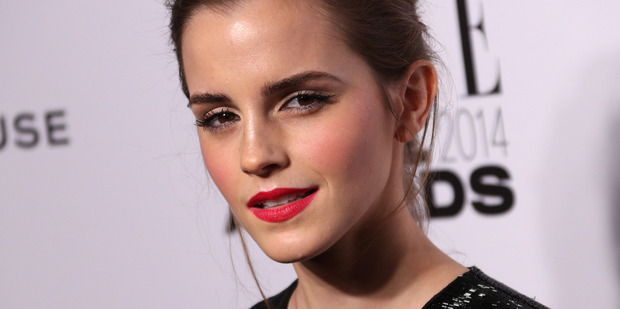 Emma Watson fell ill after drinking "stagnant" water on the set of her movie Noah, after the director banned plastic bottles.
Darren Aronofsky encouraged an environmentally friendly approach which led the actress to resort to a three-month-old drink after filming an early morning scene.
The 23-year-old told Wonderland magazine: "I was so tired one morning I picked up a mug from my trailer and drank some stagnant water that had been there for the duration. I was so ill."
"Having no water bottles on set at five in the morning, when you're exhausted and delirious, wasn't ideal," she said, after everything had to be recycled or recyclable.
After the Harry Potter star, who is dating Oxford University student Matt Janney, told Darren she was "really sick," he told her to use it for the scene.
She added: "I turned round to the bus and was like: 'Is he joking?' and there was deadly silence."
The Perks of Being a Wallflower star made the admission in February's edition of the publication, which she guest edited.
The blockbuster, which stars Russell Crowe in the title role and is expected to be released in the UK on April 4, sees Emma take on the role of Noah's daughter Ila.
In the February 21 issue of The Hollywood Reporter, Darren also revealed how "upset" he was that the film's studio, Paramount Pictures, had tested alternate versions of the project .
But he was very relieved his final cut is what will be shown in theatres.
The US$125m budget film was under much scrutiny by the studio in an effort to satisfy a small but vocal section of the faith-based audience.
Jennifer Connelly, who played Crowe's wife in 2001's A Beautiful Mind, is taking the role of his spouse again, this time as Naameh.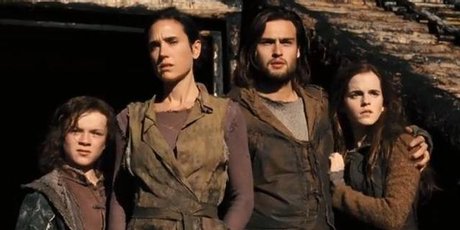 - Daily Mail