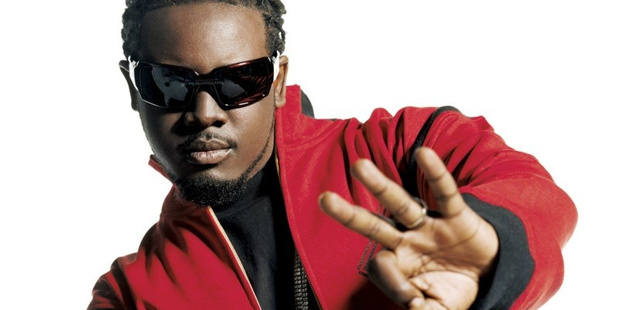 Selena Gomez, a group of wannabe Auckland lawyers, banjo-weilding bands wearing beanies and even one-hit wonder Rebecca Black have covered Lorde's hit single Royals with varying levels of success.
Almost all of them can't live up to the Grammy-winning original, which the singer herself admits is a hard song to cover.
But AutoTune-loving rapper T-Pain has provided what might just be the worst Royals cover yet, with an eardrum-wearying rendition that most will struggle to make it all the way through.
"Please quit making music" is the top comment on T-Pain's YouTube version of his cover, which changes Lorde's catchy chorus to:
"Seems like yesterday we was drinking Crown Royals,
We don't really give a f***
They try to hate on us
I just party on my bus.
Let me see you get loose, girl
Everything is on me
So, n*****, come through
Let me live that fantasy."
T-Pain includes plenty of AutoTuned robotic warbling - a signature style he's known for - over Lorde's vocal hooks.
T-Pain had a couple of hits in 2005 with the songs I'm 'n Luv (Wit a Stripper) and the No. 1 single Buy U a Drank (Shawty Snappin'), and followed them up with a No. 1 album with 2007's Epiphany.
His last album, 2011's Revolver, made it to No. 28 on the US album charts.
Other rappers to cover Royals include Rick Ross and Raekwon.
Listen to T-Pain's version of Royals below (extreme suckiness warning):
Read more: Five great covers of Lorde's Royals - and one shocker
- nzherald.co.nz