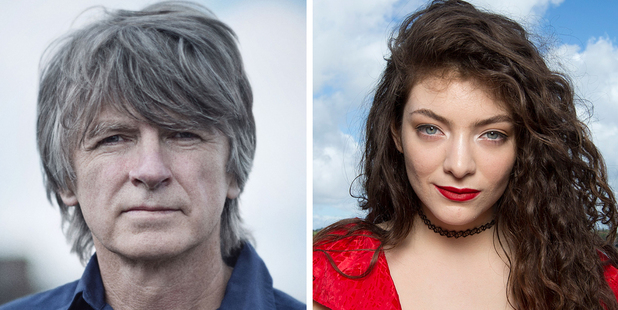 Former Crowded house singer Neil Finn appears to have back-tracked from comments he made saying Auckland teen Lorde should leave New Zealand.
It came after the singing superstar complained on Twitter that she was hounded by media when she touched down in Auckland International Airport after winning two Grammy awards last month.
Finn became the second celebrity to urge the 17-year-old to leave her home country, following remarks made by television personality Charlotte Dawson last week.
"Those news teams are idiots," Finn told The Guardian newspaper, referring to the media scrum that jostled her in the airport.
"New Zealand had, up until that moment, been quite a good environment [for her] because people are not super celebrity-oriented, they pretty much leave you alone. But it keeps reaching this new critical mass and now with winning two Grammys, I think it's getting pretty intense."
He said Lorde would be better off moving to New York, "where there are more famous people and less bother about it".
"It wouldn't be a bad move to get among the centre of operations," he continued.
However, it seems the former Split Enz and Crowded house member has thought twice about the comments.
"Somehow a headline emerges from an offhand comment and I'm giving advice that isn't needed. I should know better," he tweeted.
- APNZ