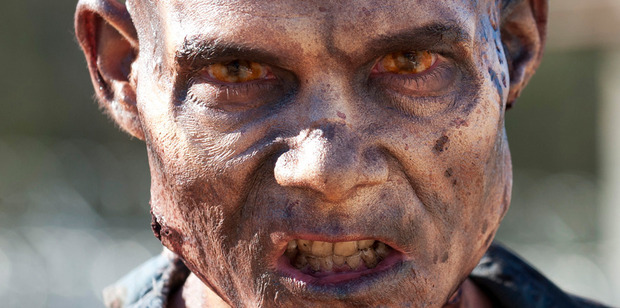 If you are suffering from zombie withdrawal, then you are in luck.
AMC has just released the brand new trailer for the second half of season four of The Walking Dead.
And as expected, main star Andrew Lincoln and the rest of his group are in for lots more flesh-eating battles.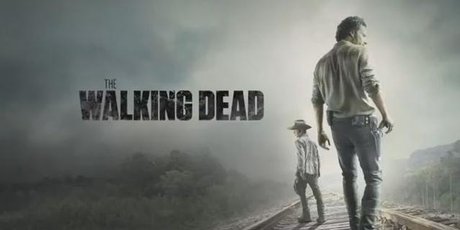 The mid-season finale saw the group's prison home destroyed and getting overrun by zombies after the attack by The Governor and his army.
The new trailer, finds Rick and the rest of the survivors in agony as they try to come to terms with not having their safe haven anymore.
The trailer is filled with scenes of sadness, despair and a ton of undead walkers.
You know things are especially dire, when even strong sword-wielding heroine Michonne loses it by desperately crying out to the skies.
While glimpses of Daryl, Beth, Maggie and Glenn are shown trying to keep it together.
Andrew Lincoln recently bragged to E! about how great the remaining episodes of the season are saying, 'they're the boldest, bravest and most exciting this show has ever attempted.'
The Walking Dead screens on TV2 in New Zealand.
- The Daily Mail