Sky Television has snapped up the rights to some of Fox Television's biggest hits after the US company's deal with Mediaworks was cancelled.
Homeland, The Americans and American Horror Story will now screen on the Soho premium channel, while Bones and Modern Family will remain free-to-air on Prime.
MediaWorks was forced to stop screening some of its most popular shows in November after the plug was pulled on an output deal with the American television distributor.
Last week, MediaWorks TV got back some of the shows it lost, with New Girl, Glee, The Simpsons, Family Guy, Sons of Anarchy and How I Met Your Mother due to screen in the New Year.
But Sky TV revealed today it has now reached a deal to screen some of Fox's other big shows.
SKY's Director of Programming, Travis Dunbar said the dramas that will screen on Soho "are made for US pay networks to screen un-cut and uninterrupted and in a prime time slot".
He added: "Our subscribers know that when we commit to a series they can rest assured it is in an environment that is not affected by ratings and therefore is not subject to being moved dependent on performance."
"We are also mindful that fans have had to wait longer than usual to see the latest episodes of these popular series so we are working hard with FOX to get them on-air as soon as possible. Going forward we will screen them on fast turnaround after their US premiere as we do with the majority of our SoHo series."
Sky TV has not yet revealed when the new shows will air.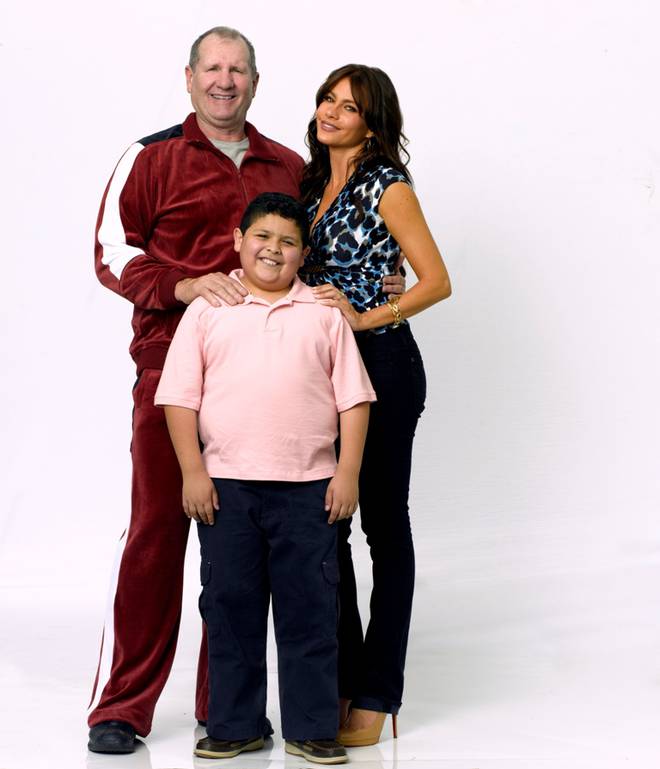 - nzherald.co.nz