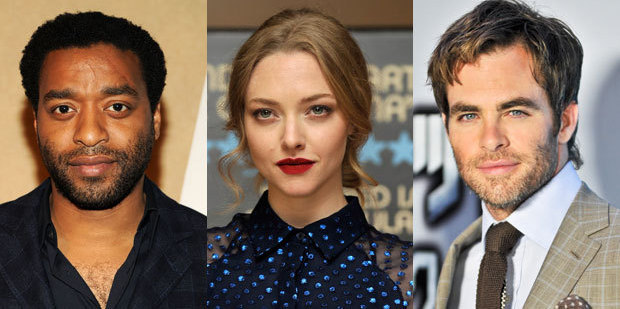 A new star-studded film set in a remote valley which survives a nuclear holocaust will be shot in New Zealand early next year.
Film New Zealand has this afternoon confirmed that filming on Z for Zachariah - based on the 1974 Science Fiction children's novel by Robert O'Brien - will begin in Canterbury in late January.
The movie is being produced by Hollywood star Tobey Maguire's production company and will star Chris Pine, Amanda Seyfried and 2014 Golden Globe nominee Chiwetel Ejiofor.
The filmmakers decided to use New Zealand as a location after scouting for locations last month
Director Craig Zobel said he was immediately impressed by the possibilities of filming in this country.
"New Zealand offers a great variety of options for this type of film, in particular we needed to match some of the more beautiful parts of the US.
New Zealand is epic and picturesque, with the lush and vibrant nature this story requires. There are so many different looks close together that you can only get in a place like this."
Film NZ chief executive Gisella Carr said the decision to shoot here was a testament to the nation's reputation for delivering quality.
"We are thrilled such a prestigious project is coming to New Zealand. To see a seminal piece of children's literature brought to the screen here with a celebrated cast and production team is tremendous.
"This announcement represents a classic team effort by the New Zealanders involved, line producer Murray Francis, Film New Zealand's specialist enquiries team, and the local authorities through their regional film offices Film Auckland and Film Otago/Southland are all to be commended."
The movie is set to commence filming in Canterbury in late January with locations on Banks Peninsula and Mid-Canterbury.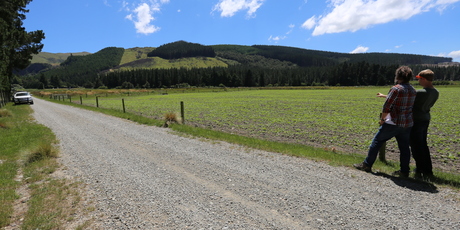 - nzherald.co.nz