The largest private collection of Lord of the Rings film memorabilia is expected to fetch almost $2 million at auction in Los Angeles today.
The Trilogy Collection, featuring Frodo Baggins' sword Sting, is estimated to sell for between $US1m and $US1.5m ($NZ1.2m to $NZ1.8m) when it goes under the hammer from 11am (NZT) at Julien's in Beverley Hills.
The collection was assembled over the past decade by a single collector and is second in scope only to director Sir Peter Jackson's official archive.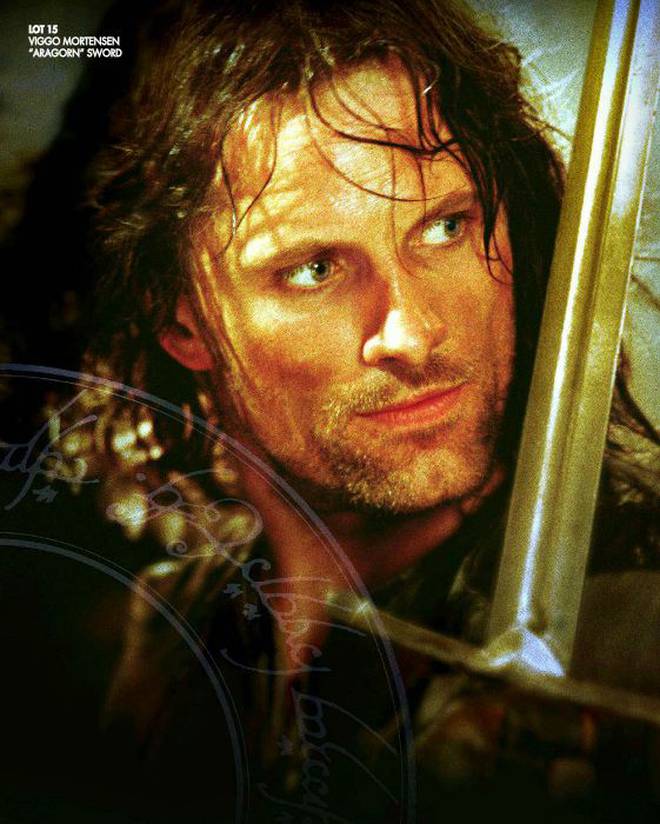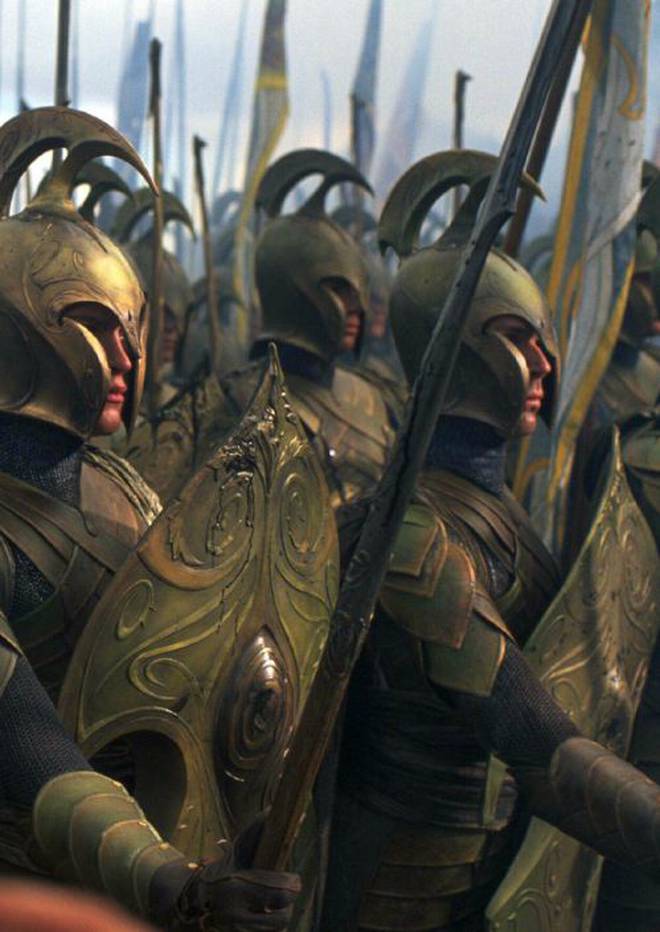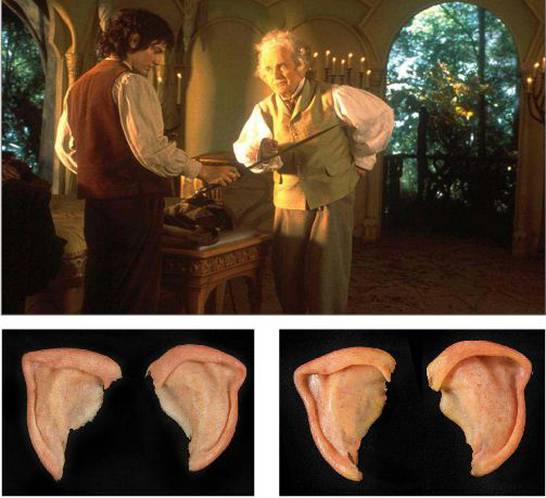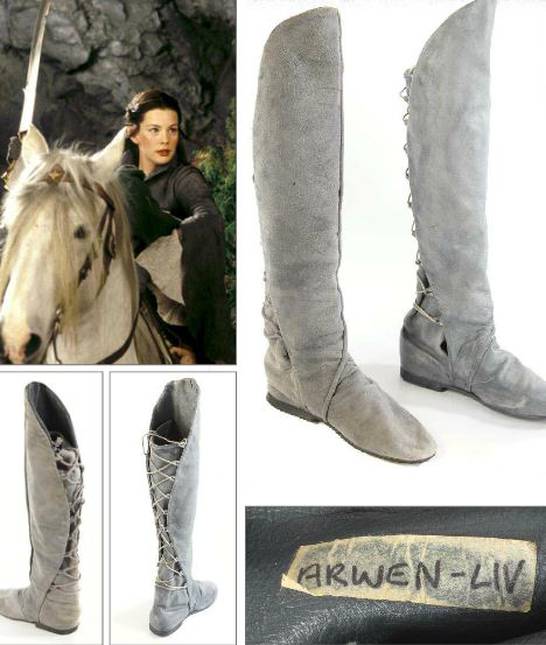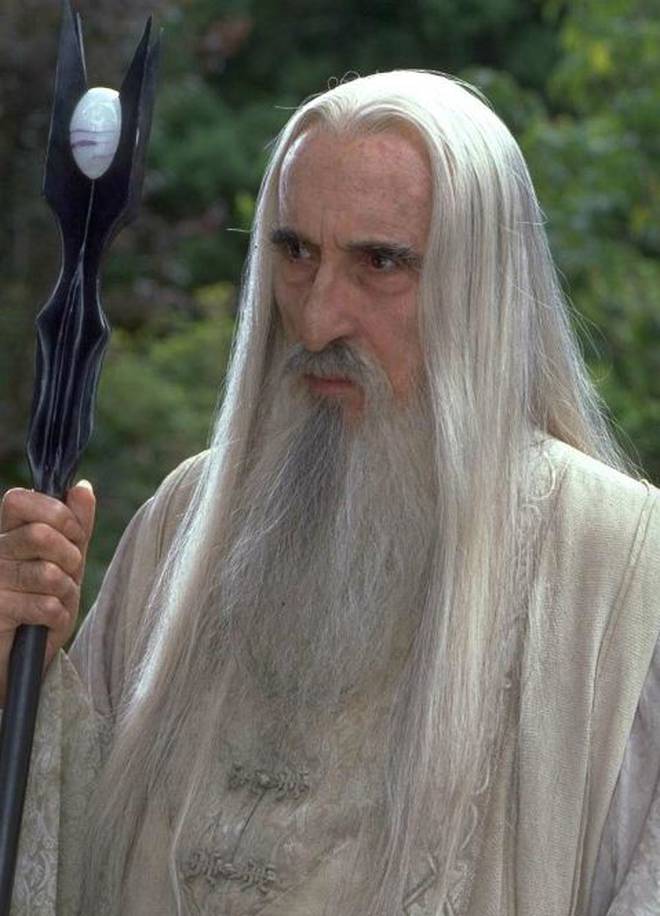 The sword used by Elijah Wood, who played Frodo in the Lord of the Rings film trilogy, is expected to sell for at least $120,000 ($US100,000) and could fetch up to twice that.
Other items of note include the sword used by Viggo Mortensen's Aragorn, the staff used by Ian McKellen's Gandalf, and the battle axe used by John Rhys-Davies' Gimli the Dwarf.
All are estimated to sell for $US50,000 to $US70,000 ($NZ60,000 to $US85,000).
The prosthetic Hobbit feet and ears won by actor Sean Astin, who played Samwise Gamgee, are estimated to sell for up to $US38,000 ($NZ46,000).
Also up for sale is a Ringwraith costume display estimated to sell for $US80,000 to $US100,000 ($NZ97,000 to $122,000).
Julien's said the "stunning and extremely rare collection'' also included an array of props, miniatures and pre-production items originally used to bring the film franchise to life on the big screen.
The collection was placed on display in Ireland and in Beverley Hills before the auction today.
Bidders from all over the world are expected to take part using Julien's online bidding system.